Science
UFO During Eclipse Caught In This Video. Some Say Aliens Had Visited The Moon
There was a lot of buzz about the Super Blue Moon this week; since it is a very rare thing, which takes place just once in 100 years, people were super excited about it.
Well, this was a 1-time opportunity for us & we are never ever going to see this again. The moon looked bigger and brighter and the pictures circulated on social media were simply amazing.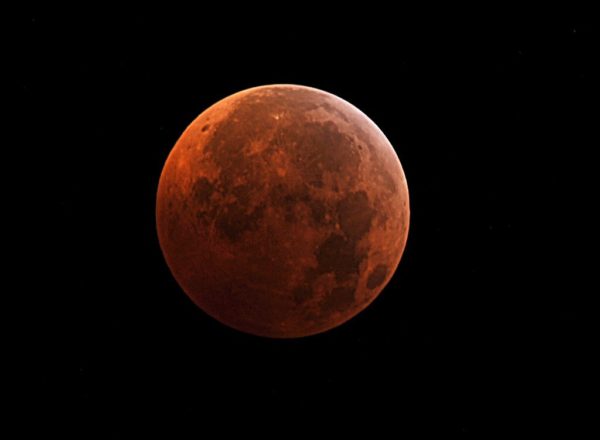 Media was filled with pictures & videos about this rare event. Some saw it directly, while some missed it & relied on internet reports.
Super Blue Moon is one thing, but did you notice something else along with it? There were reports about some mystery object being thrown from the moon. Yes, it was at a very close distance and it traveled at a super-fast speed. Some say that it was a UFO and aliens had visited the moon during this eclipse.
It had an illuminated appearance and looked very mysterious. A video was uploaded on a channel UFOmania and as per them, the mysterious object was a UFO.
Watch the video below;
For More Videos, Subscribe Us Now
Click here to watch the video directly on YouTube.
Well, it's not necessary that the video is authentic. There are high chances that this object might be a satellite or may be a plane. Nothing can be surely said about the same.
Share Your Views In Comments Below