News
UK MP Slams The Statue Of Unity, Calls It "Total Nonsense"
A few days ago, rumours of india having taken aid from Britain for the Statue of Unity broke the internet. But guess what the UK MP had to say on the matter?
The British MP, Peter Bone, dismissed the 182 metre statue of Sardar Vallabhbhai Patel and called it "total nonsense", thus fuelling further debates on the Statue of Unity, which has the country wrapped in controversy ever since it was inaugurated.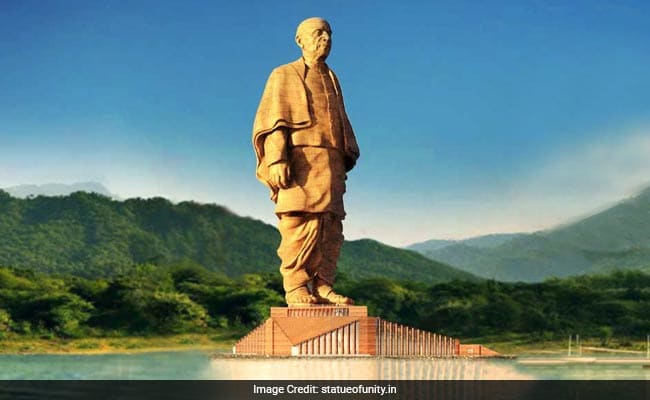 Peter Bone further remarked,
"It is up to them (India) how they spend their money but if they can afford this statue, then it is clearly a country we should not need to be giving aid to."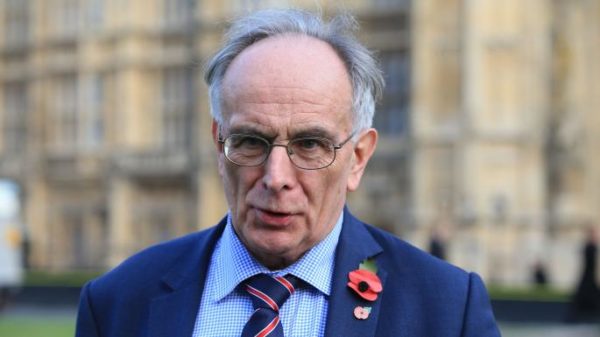 As it turns out, Britain has donated over 9492 crores INR or 1.17 billion pounds to India in the form of foreign aid over a period of 5 years. Technically, these funds are meant to be used for women's rights issues, social causes, renewable energy projects and so on. In other words, this foreign aid is meant to be used for the greater good of the Indian citizens, not a 2000 tonne statue. Bone also believes that it is "total madness" to have spent almost INR 3000 crores on a statue, when it could have been used for something more meaningful.
Well, Peter Bone is not entirely wrong in claiming that if India has the funds required to spend INR 2989 crores on a statue, they shouldn't be asking for foreign aids from Britain in the first place! Critics in the Great Britain have expressed outrage at the establishment of the statue, which to them serves no purpose.
Ah well, a matter of perspectives, right?
Share Your Views In Comments Below