Sports
Umesh Yadav Breaks His Silence On Not Getting Enough Chances To Play For India
The Virat Kohli led Indian cricket team is one of the strongest teams of present times but what makes it a little different from other Indian teams of the past is its bowling unit. The real strength of team India has always been batting but in the present scenario, bowling is also pretty strong with the pacers Ishant Sharma, Jasprit Bumrah, Mohammad Shami and spinners Yuzvendra Chahal, Kuldeep Yadav with all-rounders Ravindra Jadeja and Hardik Pandya also chipping in whenever needed.
One more name we need to mention is of Umesh Yadav who made his debut in 2010 and was considered as the next big thing in the Indian cricket. But unfortunately, the pacer had an inconsistent career as he was constantly in and out of the team.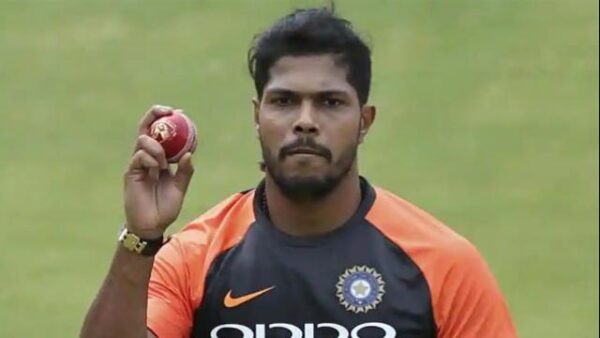 He talked about his cricket career in an interview and accepted that he feels bad as he doesn't get enough chances to play for country. However, the good thing is that he has understood that despite sitting out and watching India play, he should not let himself develop a feeling of self-pity because it will affect him adversely and he won't be able to play properly when he gets the chance.
Umesh also says that the three pacers – Ishant, Bumrah and Shami are performing well and it would be hard for thevteam management to change the team composition in such a scenario. He further adds that he rarely got two matches in a row and when you don't play more, you find it difficult to understand the conditions.
Umesh also feels that selectors have not used him properly in the ODIs as he used to get the chance of playing in a couple of matches and then he was made to sit out for many months. He is upset as his career is not stable and despite performing good in World Cup 2015, he was made to sit out.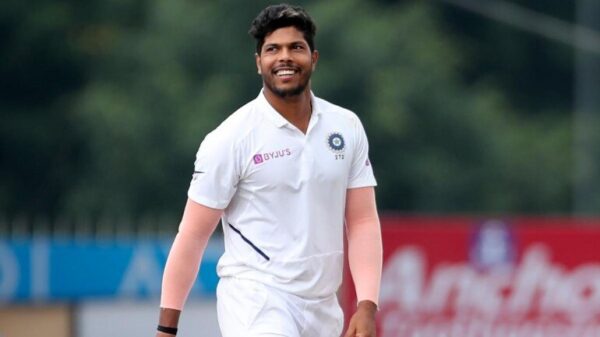 Although Umesh is not much happy with his career, he is still thankful as he feels that life has given him more than what he asked for. The 32 years old Indian pacer has taken 144 wickets in 44 test matches while in ODIs, he has taken 106 wickets in 75 matches. He has also taken 9 wickets in seven T20i that he has played for the country.
Umesh plays for the Vidarbha cricket team in the domestic tournaments and Royal Challengers Bangalore in IPL as of now.
Share Your Views In Comments Below