Extras
Umpire Kumar Dharmasena Admits His Overthrow ERROR In World Cup 2019
The final match of ICC WORLD Cup 2019 made our minds boggle. In the last over of England's inning, the English cricketers needed 9 runs to win the game off just 3 balls. Ben Stokes hit the ball close to the boundary but it was caught and thrown back. Stokes dived after taking the second run accidentally hit the ball with his bat and the ball was diverted off towards the boundary. England unexpectedly got 6 runs and the English men only required 3 runs off 2 balls.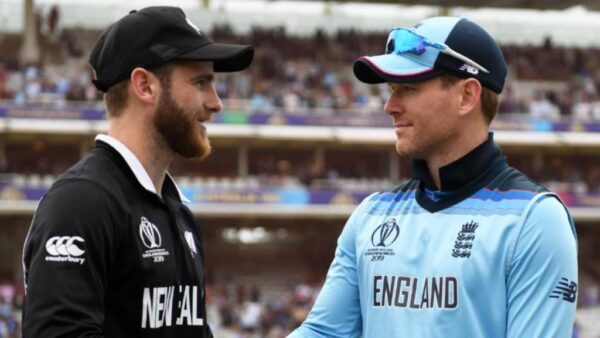 People are still criticizing the decision given by the umpires as they suspect England should have got only five runs instead of six runs off the third ball of the last over against New Zealand.
It gave the nail-biting match a turnover as for the first time in the history of World Cup super over was conducted which again tied and the England team took the cup home after boundary counts were considered to select the World Cup winners.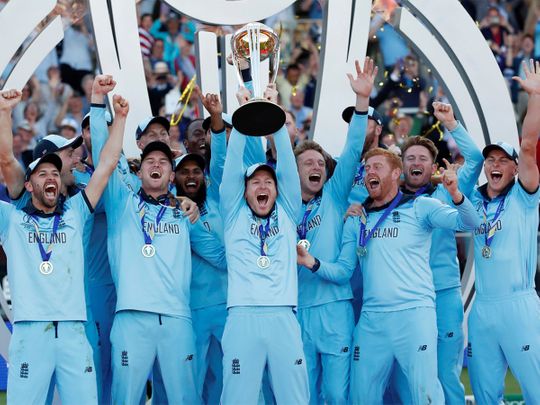 The onfield umpire Kumar Dharmsena who gave the decision of 6 runs has finally admitted his mistake and accepted only 5 runs should have been given.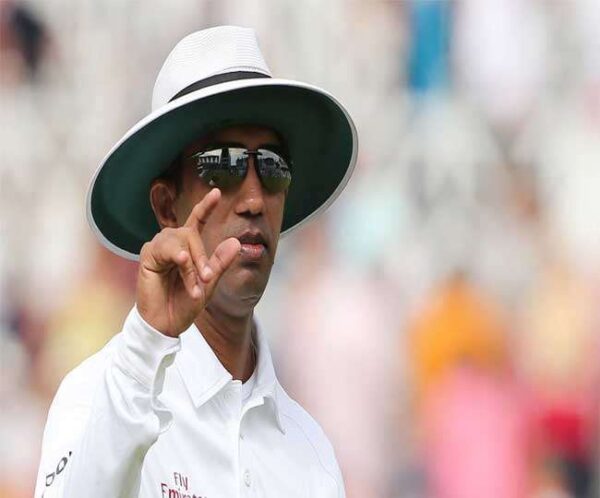 Dharmasena said I agree that there was an error of judgement when I see it on TV replays now. But we did not have the luxury of TV replays at the ground and I do not regret the decision I made. So, I did consult the leg umpire (Erasmus) through the communication system which is heard by all other umpires and the match referee.
The former Sri Lankan test cricketer further added While they cannot check TV replays, they all confirmed that the batsmen have completed the second run. This is when I made my decision and I don't regret it.
World Cup winners have been decided let's not fuss about it anymore.
Share Your Views In Comments Below