Sports
"Umpires Told Us To Walk Off & Leave Game But Aussie Crowd Abusing Made Me Strong", Says Siraj
The recently concluded Australian tour of team India is one of the most memorable tours as India not only ended it with a test series win of 2-1 but it also broke the record of Australia of not losing any test match at Gabba since 1988. What made this tour more special was the fighting spirit shown by the Indian squad in critical moments and the brilliant manner in which the youngsters performed when the majority of the seniors got injured and were not able to play.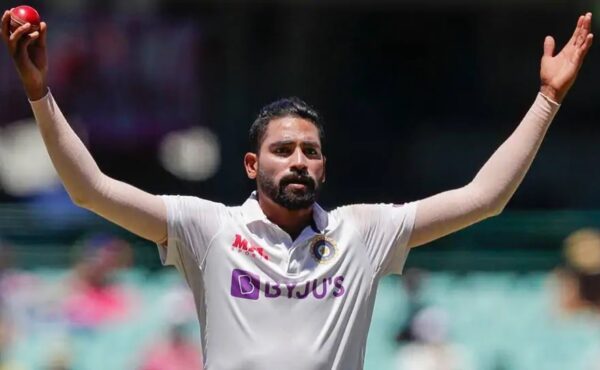 Mohammed Siraj is one of those youngsters who rose to the moment and performed in an exemplary style to make his team the winner. However, it won't be wrong to say that Siraj handled himself quite extraordinarily as just before the series, he lost his father but he chose to stay in Australia and fulfill the national duty. It was certainly a tough time for youngster and he accepted that it took a toll on him mentally but he was fortunate enough that he got the support of not only his family and fiancée but also of the members of the Indian team.
He said that he talked to his family members who told him to play and make his father's dream come true. On returning to his home-town Hyderabad, Siraj said that he became emotional as he went to his father's graveyard straight from airport to pay respects. His mother cried seeing him as he entered the house and after a long time, he was able to eat home-cooked food.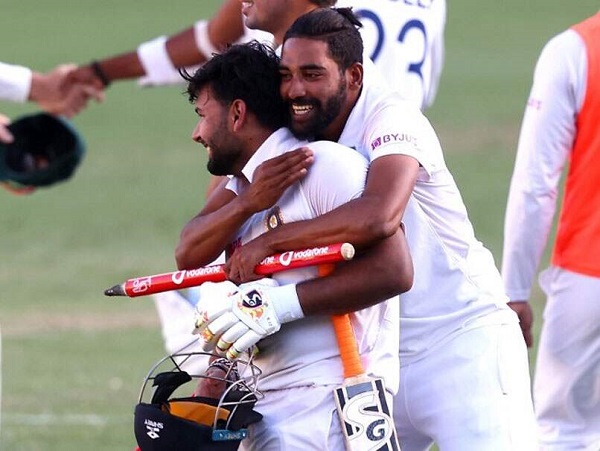 How wonderfully Siraj performed can be understood by the fact that he took 13 wickets in the three test matches that he played including his first five wicket haul that he took in Gabba, Brisbane. However, it was not easy for Siraj as he got racially abused in the Sydney test match by the Australian crowd and that too twice.
Siraj told that the abusing which he faced made him stronger mentally and he ensured that his performance did not get affected because of it. He added that it was his duty to inform his skipper about it which he did and the umpires even gave them the option of walking out but the skipper Ajinkya Rahane refused to walk out as he said that they respect the game of cricket.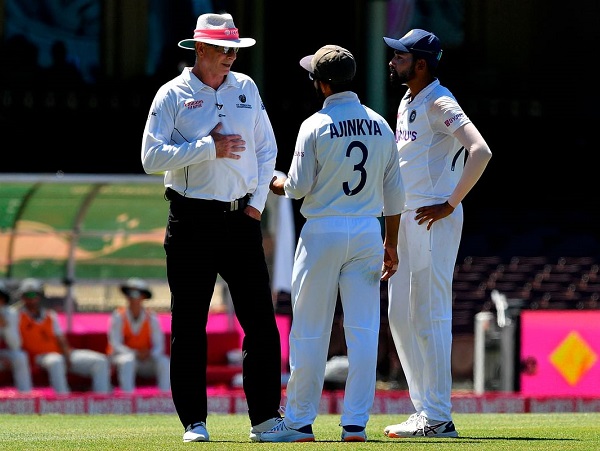 India made one of the biggest comebacks as in the first test match, India suffered a humiliating defeat by 8 wickets and in the second innings, the Indian squad got all out at the score of 36 which is the lowest ever by team India.
With youngsters like Mohammed Siraj, the future of the Indian cricket is certainly bright. What do you say?
Share Your Views In Comments Below