Sports
Umran Malik Recalled How His Mother Unconditionally Supported His Passion For Cricket
Umran Malik, the sensational SRH pacer who made everyone go crazy with his fiery bowling in the IPL 2022 has been selected in the Indian squad for the 5-match T20I home series against South Africa starting June 9. He was terrific during the league as he bowled at the speed of around 150 km/hr and won the award for "Fast Delivery" in all the 14 matches that he played for his team Sunrisers Hyderabad. Though SRH was not able to make it to the play-offs, Umran Malik has been awarded as the emerging player of the season and his fans are quite hopeful that he will certainly make his debut in this upcoming T20I series against South Africa.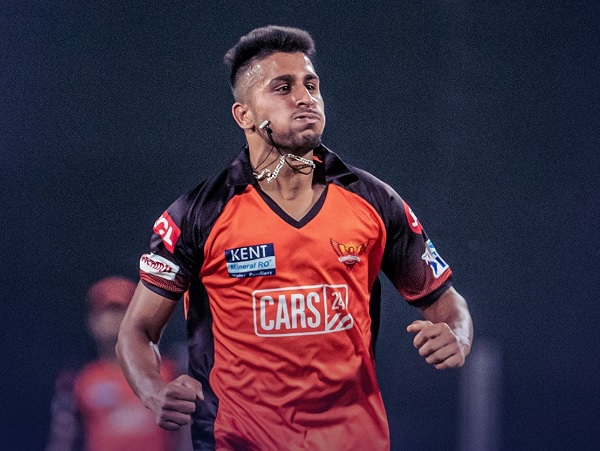 During an interview, Umran Malik stated that his mother supported him a lot and never worried about the damage of window glass panes when he used to play with plastic ball in his younger days. He said that in his young days, he used to play with plastic ball and many times he broke the window glasses because of which he got scolded as well but his mother still used to encourage him to play, saying "khel, tod" (play, break).
The pacer from Jammu also talks about his father who is a fruit vendor by profession. He says that his grandfather, uncle and father are working on that shop and even if he starts playing for the country, it won't mean that his father will stop working or he will ask his father to stop working because his father has always told him that they will remain there only from where they have risen. He adds that he comes from an average family and he is really proud of the fact that he has made his father proud.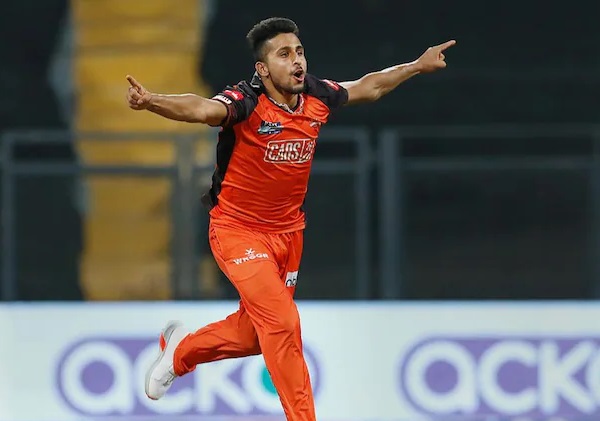 The first T20I match between India and South Africa will be played on June 9 at the Arun Jaitley Stadium, New Delhi. In this series, the Indian team will be led by KL Rahul as the Board of Control for Cricket in India has decided to give rest to senior players including the skipper Rohit Sharma and the other cricketers who have been rested are Virat Kohli, Jasprit Bumrah and Mohammed Shami.
Let's hope Umran Malik gets a good debut.
Share Your Views In Comments Below