There have been many instances in which the brides have refused to get married to the groom during the marriage ceremony because of various reasons. For example, when a bride was pulled forcefully by the groom's friends for dancing, she got so aggravated that she denied tying the knot with the groom. In another instance, the bride refused to marry the groom as he was very drunk at that time while in one more case, the bride got upset when she saw the groom performing naagin dance and she denied marrying him.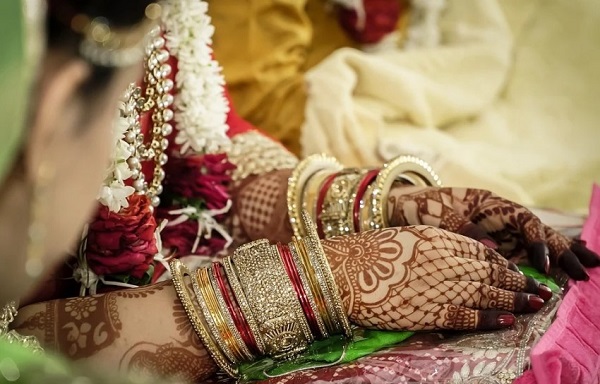 Recently a bride from Mahoba, Uttar Pradesh, refused to tie the knot with the groom because he was not able to recite the basic table of 2. All this happened just before the ritual of Varmala (exchange of garlands) when the bride asked the groom to recite the table of 2 but he failed in that and the bride walked out of the mandap, citing that she can't marry someone who doesn't even possess basic knowledge of Mathematics. Though people tried to convince the bride, she didn't budge.
Vinod Kumar, the Panwari Station House Officer, stated that it was an arrange marriage but the bride was doubtful of the educational qualifications of the groom.
Cousin of the bride alleged that the groom's family had cheated them in regard to the education of the groom and he might not have even attended the school in his life. The cousin called the bride a brave girl and said that she called off her marriage without any fear of the society.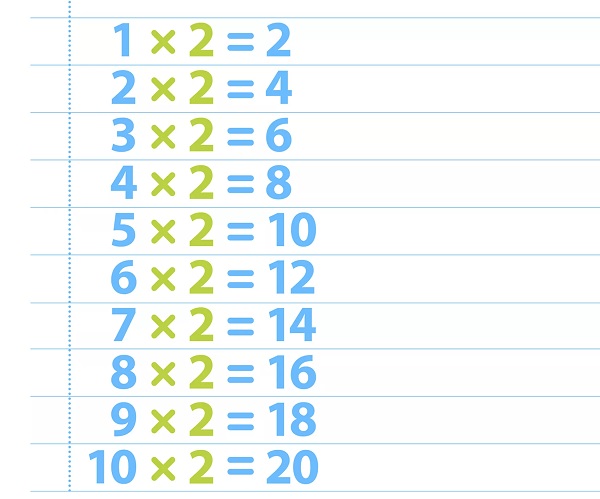 No police case was filed in this regard as both the parties decided to compromise on this matter and returned the gifts and jewelry to each other.
This bride definitely needs to be praised for the bold step that she has taken as not everyone has the courage to call off wedding at this stage. More power to you girl! We wish that she gets someone who deserves her soon!