Bollywood & TV
Uri Director Shares Interesting Facts About Making The Film, You Cannot Miss The Details For Sure
Uri: The Surgical Strike is being called the first superhit film of the year, and we are completely in awe of Vicky Kaushal in the film.
However, director Aditya Dhar has revealed that he was not too sure while casting Vicky as a sole hero, because he considered it a risk.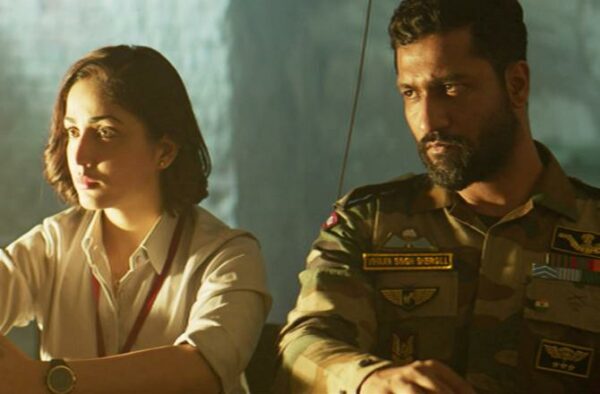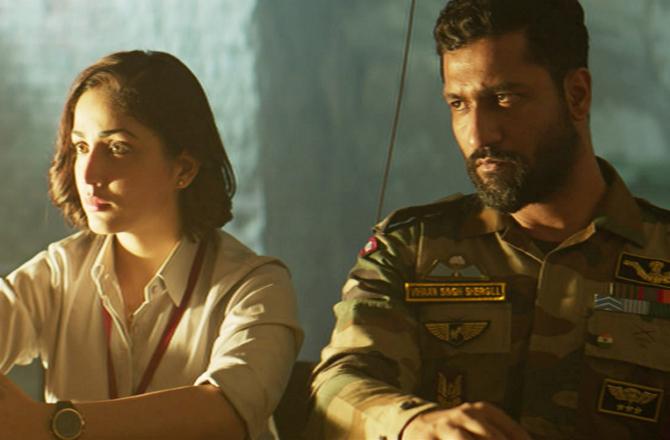 He said that dedicating two years of his life to Uri has been exhausting but worth it. The film has taught him a lot, especially about the hardships that soldiers have to go through.
He also shared in his interview, that most of the shots were done in Serbia. He and his team had ensured that every shot was done in one take, irrespective of the difficulties faced.
For instance, he shared another interesting fact. The actor who played Dhairya was not actually a Sikh. He had to live in a gurudwara and practice for two weeks before he could shoot.
The main agenda behind making the film was to show that the surgical strike was necessary. He wanted to show the anger and the frustration of the soldiers.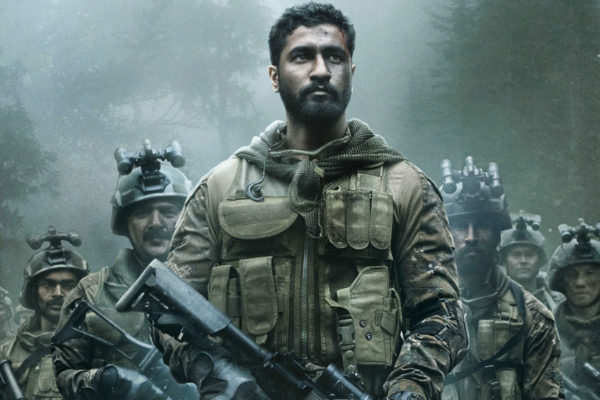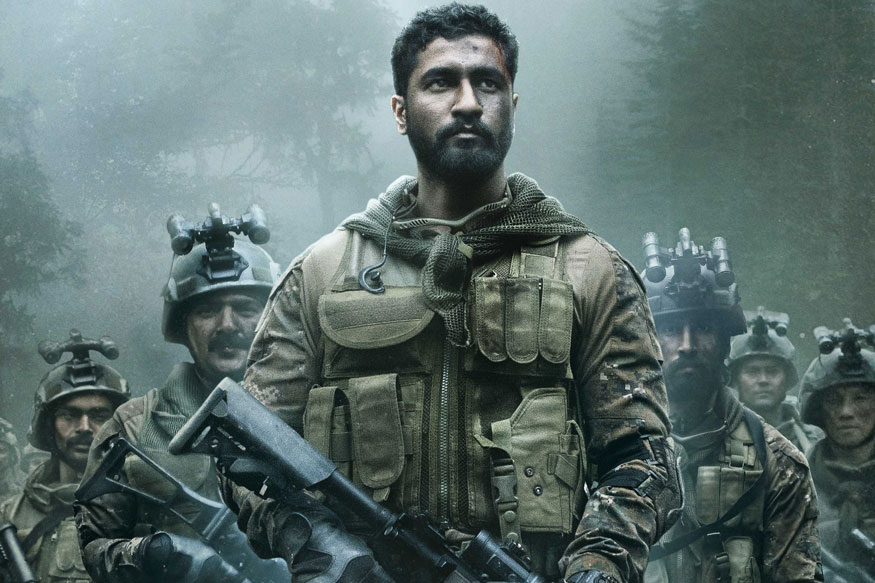 He wanted to show the hardships that the soldiers have to face, especially taking into consideration the friendship and bonds that they form while fighting on enemy lands.
The film is a must watch. If you have not seen it yet, you don't know what you are missing out on.
Share Your Views In Comments Below