Bollywood & TV
Urvashi Takes A Big U-Turn, Says "I Was Not Even Aware That Rishabh Pant Is Also Known As RP"
The actress Urvashi Rautela made headlines when some time back she said in an interview that a person whom she named as RP waited for hours to meet her and called her numerous times but she was neither able to take his calls nor meet him because she went to sleep as she was very tired after a hectic schedule.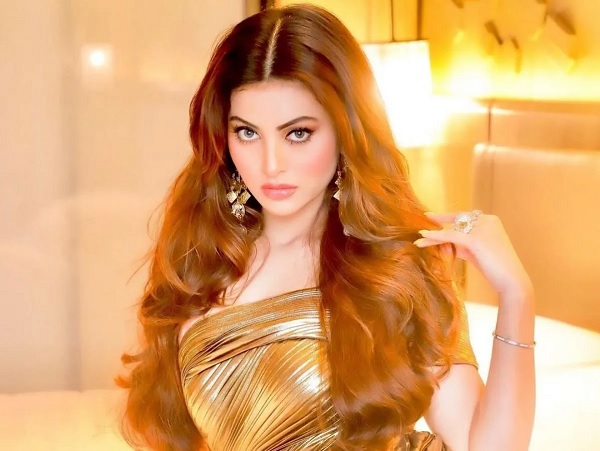 Urvashi didn't specify as to who this RP is but many people believed that she was talking about the Indian cricketer Rishabh Pant as there was a time when they were said to be dating each other. However later on, there was news as per which the couple parted ways and also blocked each other on a messaging platform with mutual decision.
Soon after the interview of Urvashi Rautela, the Indian wicketkeeper-batter made a post on his Instagram in which he did not take anybody's name but slammed those who could do anything for cheap publicity. This post by Rishabh Pant confirmed it for fans that Urvashi was talking about him but now the actress has made it clear in an interview that she had never been talking about Rishabh Pant when she said RP; in fact she went on to say that she was not even aware of the Delhi Capitals skipper also being known as RP.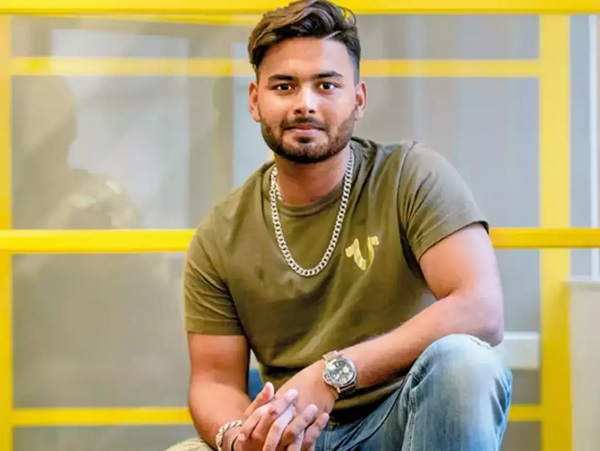 Urvashi Rautela revealed that she was talking about her co-star and RP stands for Ram Pothineni who is a Telugu superstar but then in another interview, she refused to confirm that the RP she was talking about is Ram Pothineni and diverted the talks by saying that she wants to talk only about her movies and upcoming projects.
She added that she never thought things would be misinterpret in such a big manner and stories would be written just by assuming things. She also wonders as to how public believes everything that is available online.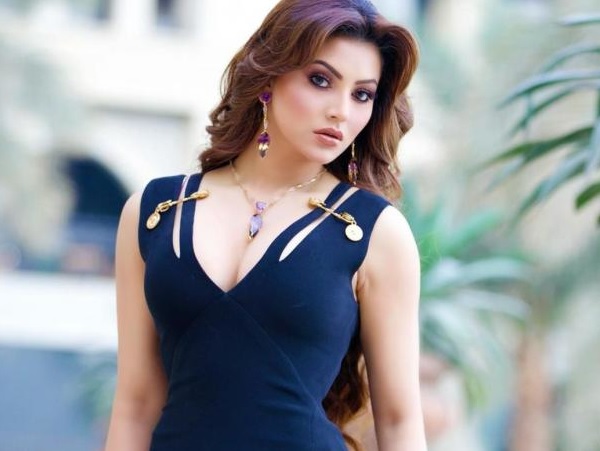 Urvashi further speaks on the matter of actors and cricketers getting compared as it is a common perception that cricketers are respected more and they earn more too. According to her, actors have also done a lot for the country and on various occasions, they represent the country as well. She goes on to say that she has represented the country many times and she doesn't give importance to such silly comparisons and things related to it.
When she was asked as to why she remained silent for so long on the controversy related to Rishabh Pant, she said that she is reserve type of a person who likes to focus on her work and doesn't care what people are saying or thinking about her.
Why is Urvashi Rautela confusing people in regard to who real RP is? What do you think?
Share Your Views In Comments Below