Sports
Vaughan Names English Players Who Were Jealous Of Kevin Pietersen For Getting Huge IPL Contract
The Indian Premier League (IPL) may have become one of the biggest sporting events in the present times but in 2008 when it started, not every cricketer wanted to be a part of it. The English cricketers were not much interested in playing in IPL; however in 2009, English cricketers Andrew Flintoff and Kevin Pietersen were bought for whopping amount of Rs 7.5 crores each.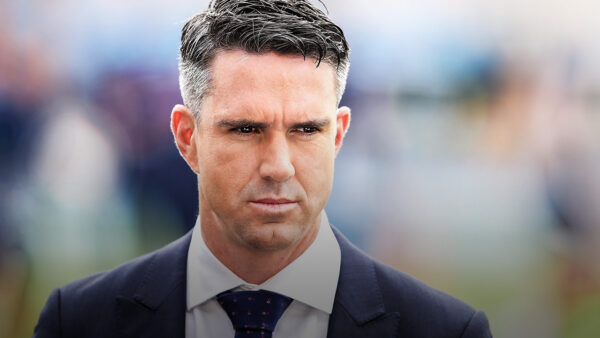 KP was appointed as the skipper of the IPL team Royal Challengers Bangalore (RCB) and though he didn't play for the full season, he still laid the platform which helped RCB in reaching the finals.
Recently, the former English skipper Michael Vaughan revealed that many English cricketers were jealous after Kevin Pietersen got a huge IPL contract. Vaughan said that though those players would not accept it, they were quite jealous of Kevin at that time. He further added that Tim Bresnan, Stuart Broad, Matt Prior, Graeme Swann and James Anderson stood against KP as they were not in the favour of playing IPL.
Vaughan said that Kevin Pietersen wanted to play in IPL in order to improve the white-ball game. He also discussed it with other players and tried to make them understand that it would be of a great help in making the team strong. However, the other players felt that KP was going just for money. Vaughan also pointed out that while KP got a huge contract, it was not the case with the other English players.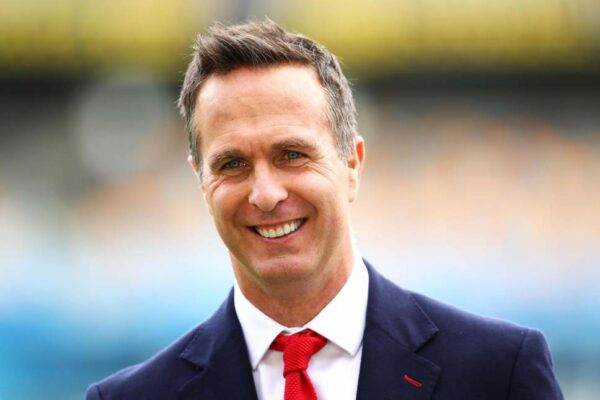 It was until 2015 that English players avoided playing in IPL but when Andrew Strauss became the director of ECB, he encouraged the players to take part in IPL. Taking part in IPL has certainly improved the standard of the English cricketers as they not only won the World Cup but also got ranked as No.1 ODI team.
Things are pretty different today as every cricketer of the world wants to play in IPL now. Agree?