Sports
Vaughan Reveals Why He & Jaffer Engage In Twitter Banters, Says "It Goes Back To 2002"
There are two former cricketers who leave no chance of trolling each other on the micro-blogging site Twitter. In fact, their fans too enjoy their Twitter banter a lot and we are quite sure that you must be knowing about them if you are really a cricket lover. Hopefully, you must have guessed that we are talking about former Indian cricketer Wasim Jaffer and former England cricketer Michael Vaughan.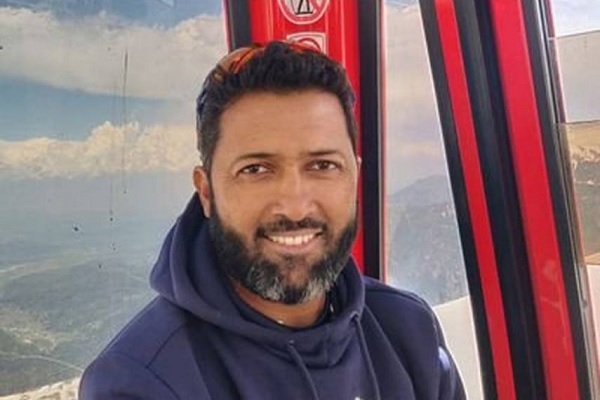 Recently, Michael Vaughan appeared on the YouTube channel of Indian spinner Ravichandran Ashwin and during the chat, Vaughan revealed why he and Jaffer are so critical of each other on the social media.
The former England skipper stated that it all started in the year 2002 when India went on a tour to England and in the first test match which was played at Lord's , Vaughan took the wicket of Wasim Jaffer in the second innings. Wasim Jaffer got out after scoring a half-century as he edged the ball giving a catch to the then skipper Nasser Hussain in the slip and what made it special for Vaughan is that it was his first test wicket. Michael Vaughan added that Wasim Jaffer must not have been that good with bat if he got out on his bowling and this was the start of their banter.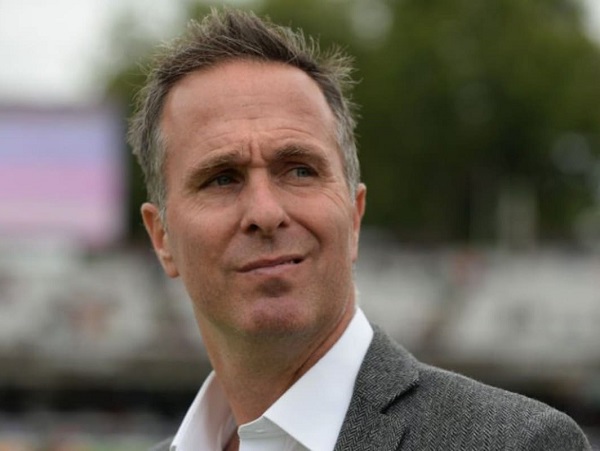 However, we need to praise both the former cricketers as they take each other's witty banters in a sporting manner and enjoy the jokes which are made on them. The fans will definitely love to see them continuing the same as it gives them some moments to have a good laugh.