Sports
Venkatesh Prasad Gives A Kickass Reply To Javed Miandad's "India Can Go To Hell" Comment
The Asian neighbours – India and Pakistan are at loggerheads because of the Asia Cup 2023 tournament, while the hosting rights are with Pakistan, India has categorically refused to travel to Pakistan and has demanded that the tournament should be shifted to a neutral venue. Recently an emergency meeting of the Asian Cricket Council (ACC) was held in Bahrain to discuss the matter but no result came out of it and now hopefully this issue will get resolved in the meeting which is scheduled to take place in March.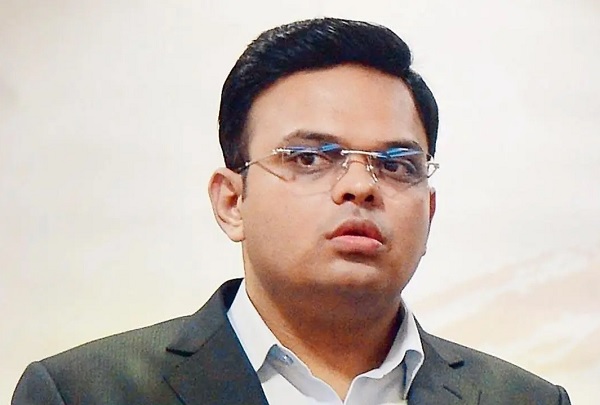 Earlier when the BCCI secretary Jay Shah talked on this matter and said that India would not be travelling to Pakistan, the then PCB chief Ramiz Raja threatened to pull out from the ICC ODI World Cup 2023 which is scheduled to take place in India. The current PCB chief Najam Sethi is also thinking on the same lines as he has made it clear to Jay Shah that if India doesn't visit Pakistan for the Asia Cup 2023, Pakistan may also reconsider its decision of travelling to India for the ODI World Cup.
In the meeting, the option of shifting India's matches to UAE was also discussed, the matches of other teams will be played in Pakistan but if India enters the finals, then the final match will also be organized in UAE.
Now, the PCB has demanded that Pakistan's matches in the ICC ODI World Cup 2023 should be shifted out of India to a neutral venue if India doesn't agree to visit Pakistan for playing the tournament.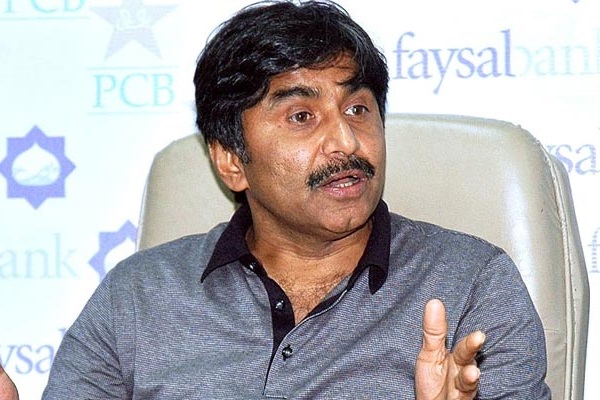 Recently, the former Pakistani cricketer Javed Miandad made a derogatory statement during a public event regarding the Indian cricket and cricket lovers when he was asked to comment on the Asia Cup issue.
Javed Miandad says that India can go to hell if it doesn't want to come to Pakistan as Pakistan doesn't need India to survive. He also calls the Indian crowd nasty and says that whenever India loses, they burn houses because of which the Indian cricketers don't want to play against them.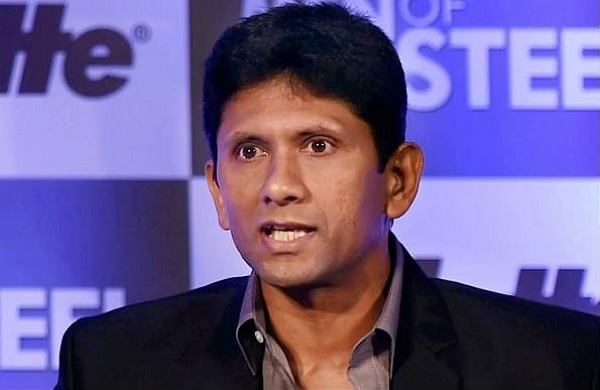 Earlier, Indian Twitterati slammed Javed Miandad for his insulting comments and now the former Indian cricketer Venkatesh Prasad has also reacted on Miandad's "hell" remark. Venkatesh Prasad took to the micro-blogging site Twitter and took a satirical jibe by responding with, "But they are refusing to go to hell :)"
But they are refusing to go to hell 🙂 https://t.co/gX8gcWzWZE

— Venkatesh Prasad (@venkateshprasad) February 6, 2023
Javed Miandad also says that the ICC should take an action against India and ban it so that other nations can also learn a lesson but if the ICC is not doing anything, then what the use of ICC is.
What is your take in this matter? Do let us know.
Share Your Views In Comments Below