Sports
Venkatesh Prasad Reveals Exciting Incident When Sachin Gave Apt Reply To Wasim Akram With His Bat
The legendary Indian cricketer Sachin Tendulkar may be one of the best cricketers of all times for the cricket fans of other countries but for the Indian cricket fans, he is the God of cricket. There are many stories or incidents which happened on the cricket grounds when Sachin Tendulkar used to play and one very interesting story was narrated by the former Indian cricketer Venkatesh Prasad when he was speaking on The Grade Cricketer Podcast.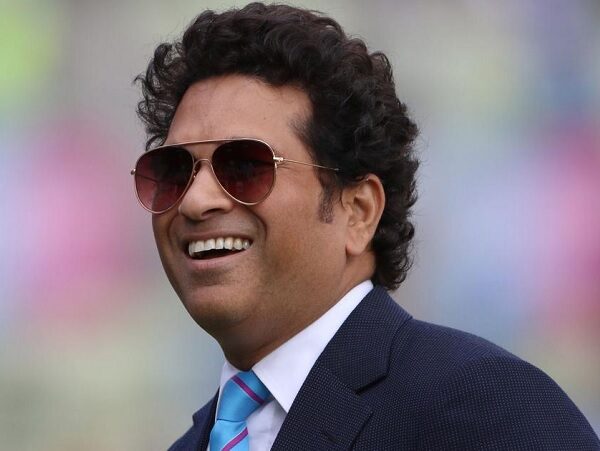 This incident dates back to the 90s and during that time, the India-Pakistan rivalry was at its peak. In one of the matches which was played between India and Pakistan at Sharjah, the Pakistani pacer Wasim Akram bowled a bouncer which hit the helmet of the Little Master.
Venkatesh Prasad said that Wasim Akram bowled a quick one which was around 145 km/h, Sachin didn't expect such a delivery so he was not able to react and the ball hit his helmet. Sachin did nothing even after getting hit on the helmet, he just walked towards the leg umpire, managed his helmet but didn't remove it.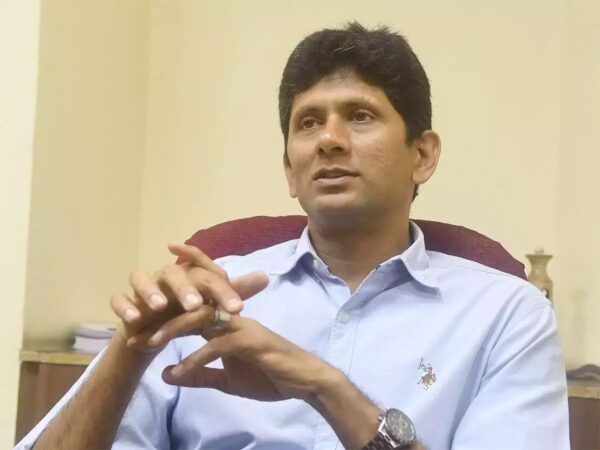 Venkatesh Prasad further said that the next delivery of Wasim Akram was pretty similar to the earlier one, quick and same length and it would have also hit the helmet but this time Sachin was ready and he hit it off for a six. Prasad added that even after hitting a six, Sachin did not react at all.
It is being said that Sachin Tendulkar did not like to lose his focus while batting because of which he used to remain silent even if someone sledged him. This is why the Bharat Ratna Awardee is also known as the true gentleman of the game.
Share Your Views In Comments Below