Sports
Verdict Is Finally Out. Hardik Pandya & Rahul Fined This Amount For Koffee With Karan Controversy
Movie producer Karan Johar's talk show Koffee With Karan is one of the most popular celebrity talk shows but everything went wrong for two Indian cricketers after they attended it.
Yes, you guessed it right! We are talking about Hardik Pandya and K L Rahul who boasted of their affairs on the show but things turned ugly when Hardik made some disrespectful comments about women.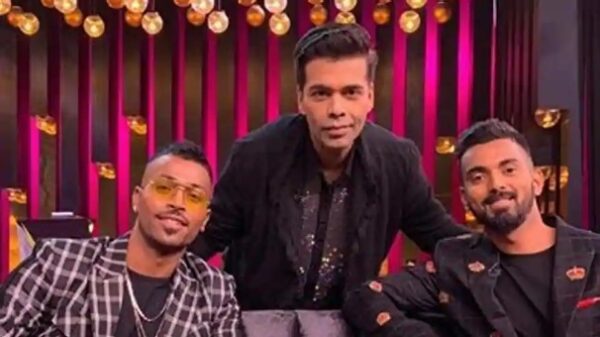 There was a huge uproar after the episode was aired and BCCI also suspended the cricketers after taking a note of their irresponsible behaviour. However, the ban was reinstated as there was a delay in the appointment of the ombudsman who would have been responsible for investigating the matter and punishing the players for their insensitive conduct.
Recently, the Supreme Court appointed D. K. Jain as the ombudsman and both the cricketers appeared before him during the IPL to present their side of the story.
The ombudsman has now given his verdict and ordered Pandya and Rahul to pay Rs. 1 lakh each to 10 families of the CRPF soldiers who lost their lives in the line of duty. Along with this, they have also been ordered to deposit Rs. 10 lakh in the Cricket Association for Blind with the four weeks of the receipt of the order.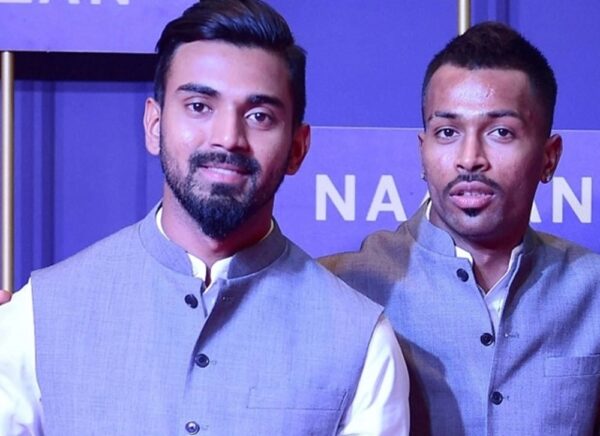 To sum up, they both are fined Rs. 20 lakh each and the ombudsman has directed the BCCI to deduct the above mentioned amount from the match fees of the cricketers if they fail to follow the order in the prescribed time limit.
K L Rahul and Hardik Pandya must be relieved now and they will be able to focus on their game better. What do you say?
Share Your Views In Comments Below