Entertainment
Vicky Kaushal Breaks Hearts All Over By Confirming That He Is Indeed In A Relationship
Who's the hottest guy in Bollywood right now? You'd be lying if you said you didn't think of Vicky Kaushal. The innocent, emotional boy from Masaan has come a long way today. And Vicky is a force to be reckoned with today in B-Town.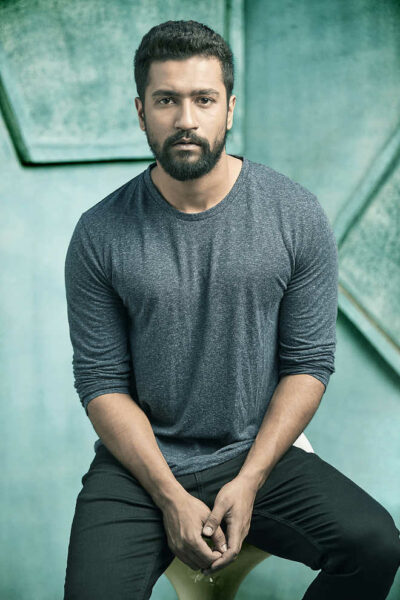 Recently, there were rumours of him dating actress Harleen Sethi and while neither party had confirmed the news, they did not deny it either. This only led to more rumours.
And as they say, there's no smoke without fire. Vicky Kaushal has now broken thousands of hearts in the country by admitting that he is indeed in a serious relationship.
He appeared alongside Ayushmann Khurrana on Koffee With Karan, where the two actors shared a different side to themselves. And dare we say, the bromance between the two is totally adorable!
In a question, Vicky was asked about his relationship and the girl he's dating. He did not name the girl but admitted that the relationship is a serious one, although it's very new.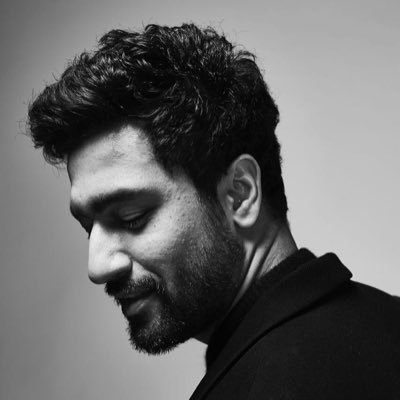 In another round, Vicky's friend said that he was bad at picking up hints and completely ignored a girl at a party who was trying to flirt with him. Vicky said that he did not know about this, but this was the party where he fell in love with his current girlfriend.
AWWWW! This is so cute, and although we're a tad bit heartbroken, we can't get over how sweet the two of them would look together!
Share Your Views In Comments Below