News
Video of Chinese Media Calling Modi 'Rockstar' Goes Viral, You Can't Miss This.
According to people and even big organizations around the world, Indian Prime Minister Narendra Modi is one of the greatest world leaders we have come seen. There is no shortcut to success, he is one of those who rose from a poverty stricken family to rule Gujarat as Chief Minister for twelve years now.
Once he said 'Hard work never brings fatigue, it brings satisfaction' which is quite evident in his outstanding leadership qualities, because of which now India is gradually thriving to be better. According to UN report, India is the fastest growing economy, even better than China as well.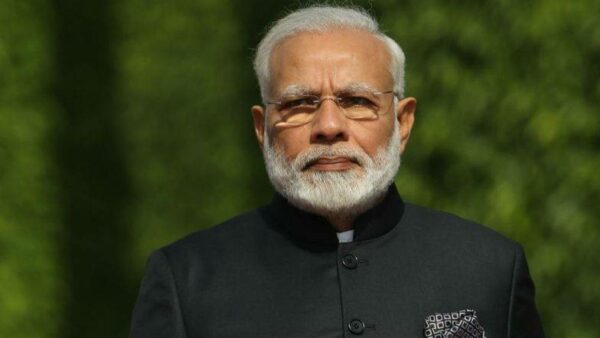 Recently, Gallup International released the the final result of their survey. It was about choosing the best world leaders on the basis of global perceptions. Our Indian Prime Minister Narendra Modi has been ranked at number three.
He got a net score of 8 which got him a place in top three World leaders. French President Emmanuel Macron topped the list followed by German Chancellor Angela Merkel.PM Modi is ahead of Russian President Vladimir Putin and US President Donald Trump.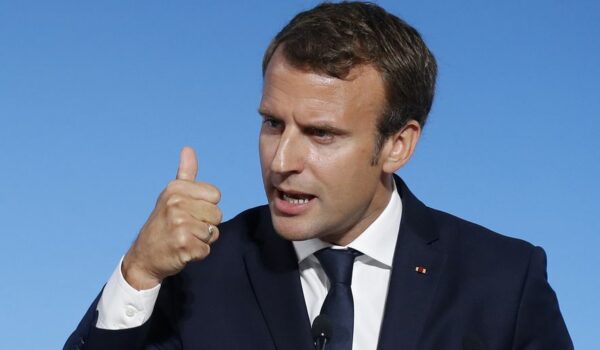 Under the leadership of PM Modi, India is growing towards success way too fast,the schemes and policies of the government are getting processed in a very steady manner. Soon, after this list a video went viral even in Pakistan, which caught everyone's attention.
In this video gone viral Chinese media is praising our Prime Minister and hailing him as a Superstar. They are astounded by his perfect leadership qualities and the way he is making a progressive India. Here is the video.
So, what are your views on this recent release of Gallup International's survey results?
Share Your Views In Comments Below