News
Video Of Kashmiri Kids With The Message 'Say No To War' Goes Viral, This Will Melt Your Heart
In the aftermath of the Pulwama attack, one major aspect has been grossly ignored by politicians, by the media and by the nation at large. What is it, you wonder?
No one really seemed concerned about the impact of the Pulwama tragedy or the series of events that followed on the innocent Kashmiris, who have probably been living in fear since.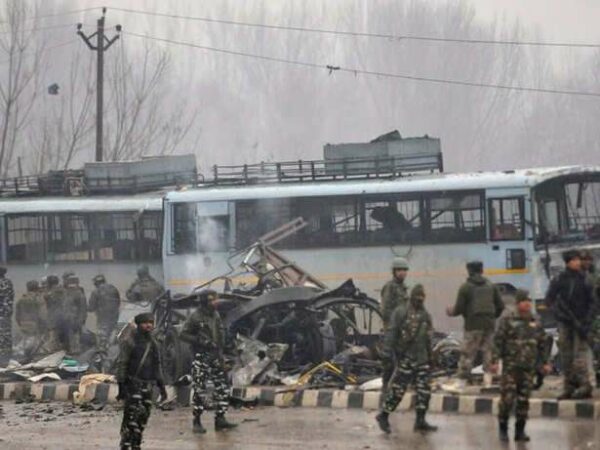 Not just Pulwama, for Kashmiris, life is no less than a pandemonium as tension and strife mounts between the two nations. India and Pakistan may be at conflict, but it is Kashmir that is caught in the cross hairs.
Following the release of the Indian Wing Commander Abhinandan Varthaman by Pakistan, the friction between the two countries has been simmering down. The cry for peace following the air strike carried out by India was evident on Twitter as several Indians and Pakistanis began tweeting with the hashtag #SayNoToWar.
A 23 year old student, Srishti Tehri who describes herself as a travel blogger, has come up with a video which documents life in Kashmir. She has beautifully attempted to capture the essence of life in panic-stricken Kashmir.
Through her video, she also makes it abundantly clear that war would cost both countries dearly. She puts a human face on the cry for war as her video featuring Kashmiri children goes viral. The video is bound to strike a chord with you.
Apart from striking visuals and breathtaking scenery, Tehri is seen interacting with several children living along the border on the Indian side. Maybe watch this video before you demand war against social media?
Check it out here:
For More Videos, Subscribe Us Now
I don't know about you, but this surely brought tears to my eyes.
Share Your Views In Comments Below