Bollywood & TV
Vidya Balan Says 'F*ck You' To People Who Ask Her To Exercise, Reacts To Being Called Fat
Vidya Balan may be one of the most talented actresses this generation has seen, but that does not mean she has been immune to the effects of online trolling.
Vidya is slightly on the healthier side and has always been a victim of fat shaming. In the film industry, women are always expected to look a certain way and have the right stats as far as their figures are concerned.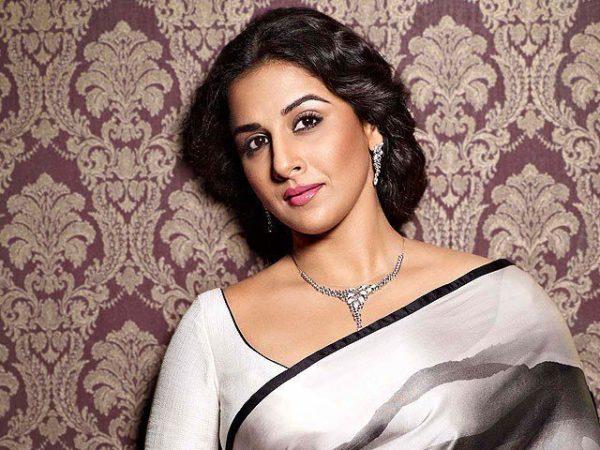 However, with her voluptuous frame, Vidya has managed to shatter all stereotypes surrounding body weight. She has proved that body weight has nothing to do with her professional abilities.
Vidya said in an interview that she has struggled with weight and hormonal issues all her life. As a child, people would tell her that she has a pretty face but needs to lose weight.
She has also said that it took her a very long time to finally accept herself as she is, and accept her body the way it is. Now she has stopped bothering about it.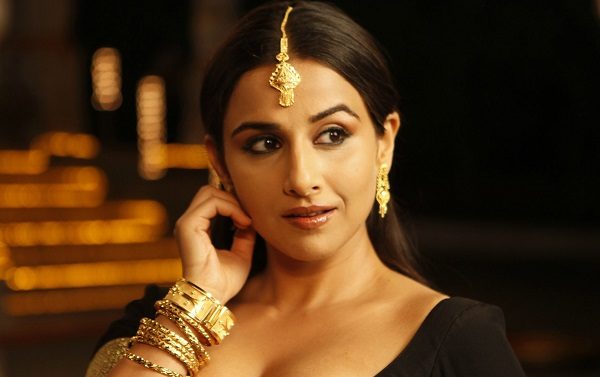 She has said that even now people comment on her weight and ask her to exercise. In such situations, she wants to say 'F*ck you" to them because it is really offensive.
She's right, guys. You never know the challenges someone might be facing. One may be working really hard but still find it difficult to lose weight. It's never okay to fat shame someone.
Kudos to you, Vidya. You're beautiful just the way you are.
Share Your Views In Comments Below