Sports
Viral Video : Virat Kohli Dismissing Kane Williamson During The World Cup U19 Semi – Final
Indian skipper Virat Kohli and New Zealand's captain Kane Williamson are gearing up for the semi-finals of the mega cricketing event World Cup. Well, both the captains will be facing each other in the World Cup semifinals for the second time. Virat Kohli and Kane Williamson had met in the finals of the 2008 U-19 ICC World Cup semi-finals too.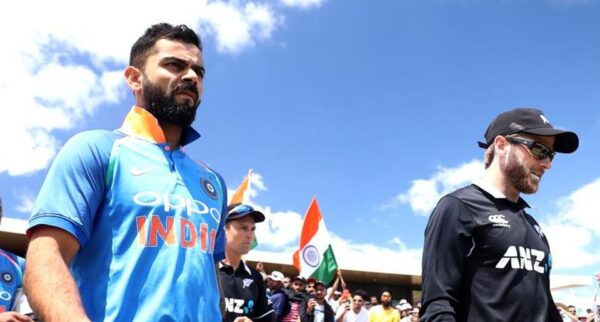 Well, little did both the skipper knew that they'll be leading their teams again of the senior side. Both the teams will be giving their 1000 per cent today at Old Trafford to secure a place for themselves in the finals.
The world is going to witness two finest batsmen of this generation fighting it out with their bats and leadership for their respective nations. Virat who is definitely not known for his bowling abilities but you'll be amused to know that Williamson was dismissed by Virat Kohli in the U-19 world cup semi-final.
Here's the video of Williamson getting knock out by Kohli:
During a press conference, Kohli was asked about how does he feel about facing New Zealand again in the semifinals. Kohli said Quite a nice thing to realise that 11 years after, we are captaining our respective nations again in a senior World Cup from U19. So, yeah we've spoken about it before. A lot of players from that whole World Cup from our batch, from their batch, from other teams as well made it to their national teams as well and are still playing, which is I think a great thing to see.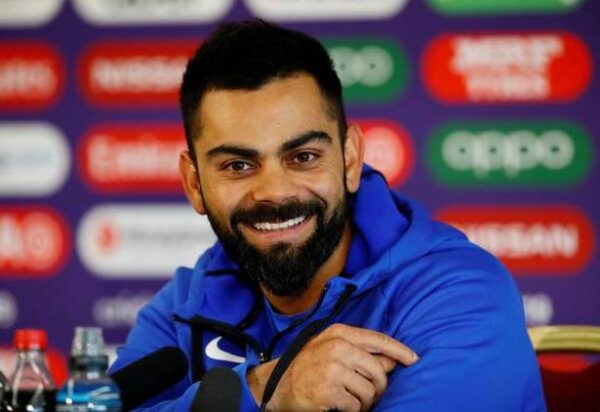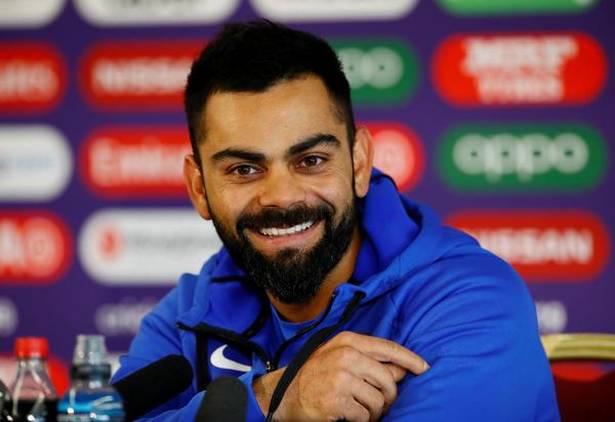 When Virat Kohli was asked about taking Williamson's wicket in 2008, he added, "I got Kane's wicket, really??? I don't think this will happen again."
Kohli further added, When we meet tomorrow I'll remind him. It's nice to realise that 11 yrs after, we're captaining our respective nations again in a senior World Cup.
Go get the cup home boy's!
Share Your Views In Comments Below