Sports
Virat And Anushka Give Up Business Class Seats For Indian Pacers,Michael Vaughan Tweets In Appreciation
A true leader is someone who steps up, takes charge of the situation and leads by example. Simply exerting your authority is not a sign of leadership, contrary to what most people believe.
Virat Kohli is an example of such a leader. He does not only set an example for the rest of the team members to follow, but also ensures that the needs of each and every team member are met.
Recently, in a flight from Adelaide to Perth, there were hardly a few business class seats left and there was not enough space to accommodate all the team members in business class.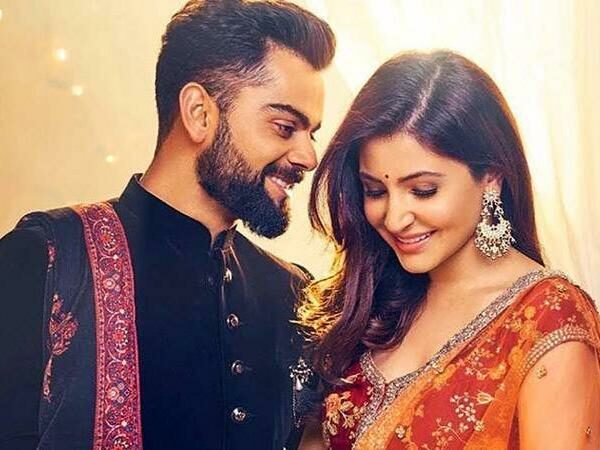 In an extremely sweet gesture, both Virat and Anushka gave up their seats in business class for the pacers. This was witnessed by quite a few passengers, which included former England Captain, Michael Vaughan.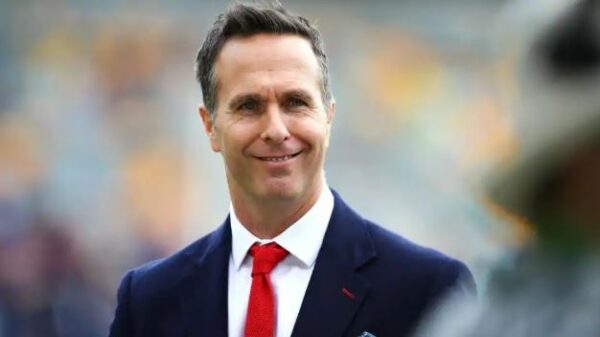 He tweeted,
Witnessed @imVkohli & his wife give up their Business class seats to allow the Quicks more comfort & space on the trip from Adelaide – Perth !! Danger Australia .. Not only are the quicks more relaxed .. The Skipper is managing his troops with great human touches #AUSvIND

— Michael Vaughan (@MichaelVaughan) December 11, 2018
But while Virat and Anushka's gesture was much appreciated, some fans raised valid questions. They asked,
How is it the BCCI can't spring for the whole team to fly Business???

— James Nankivell (@JamesNanks) December 11, 2018
Others had the same question:
How is it Indian cricket can't afford business class for the whole team? Bet the officials are up the pointy end!

— David Murray (@dave1611) December 11, 2018
However, some countered and suggested that maybe there weren't enough seats after all.
Ummm ever thought that there might not be enough business class seats for the entire team?

— Hormuz Surti (@hommedawg) December 11, 2018
Whatever the reason may be, Virat and Anushka have truly set an example of what real leadership is like.
Share Your Views In Comments Below