Sports
"Virat Can Single-Handedly Win World Cups," Ex India Selector On Kapil Dev's 'Drop Kohli' Remark
The former Indian cricketer Kapil Dev created a storm when he said that Virat Kohli should be dropped from the team as there are many young in-form cricketers who are performing well. Though there were many who were demanding Kohli's ouster earlier as well yet these voices got strengthened after Kapil Dev's comments.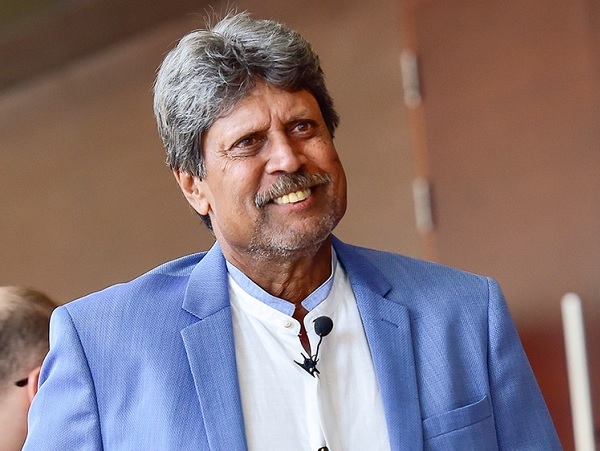 The former Indian skipper Virat Kohli is going through very tough times as far as his career is concerned since he hasn't scored a century in the last 3 years across any format plus he has disappointed in the fifth rescheduled test match along with T20I series against England too. On the other hand, the young Indian cricketer Deepak Hooda is in a great form; he not only scored a century against Ireland but also played good cricket in the first T20I against England but he was dropped from the playing XI for making place for Virat Kohli.
Kapil Dev is of the opinion that if Ravichandran Ashwin who is world number 2 test bowler can be benched then why a batsman who used to be number one can't be made to sit outside if he is not performing well for a long time. The legendary Indian cricketer under whose leadership India has won its first World Cup states that those players should be played who are in good form and a player just can't play because of his reputation.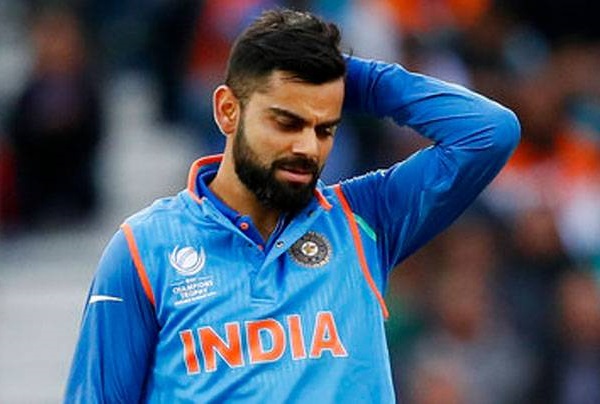 Former Indian cricketers Virender Sehwag and Venkatesh Prasad also tweeted on the same lines and the latter was of the opinion that an out-of-form player should go back to the domestic level as it used to happen in the older times.
There are many people from the Indian cricket fraternity who are standing in support of Virat Kohli and recently the former Indian cricketer and selector Sarandeep Singh extended his support to the former RCB skipper.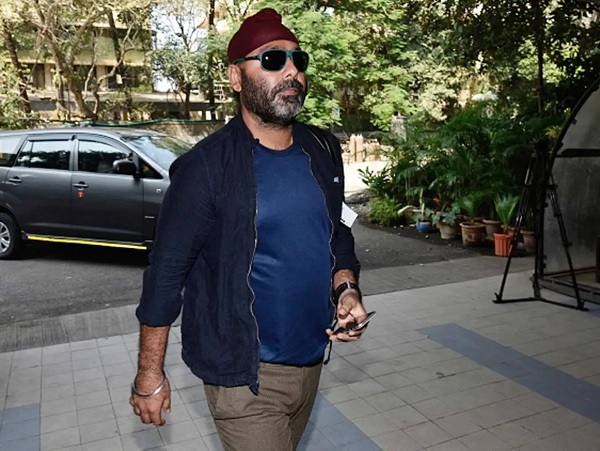 While giving an interview, Sarandeep Singh says that Virat Kohli shouldn't be dropped from the team because his potential is not hidden from anyone and he has the capability to win the World Cups single-handedly for his team. Sarandeep questions as to what efforts are being made by the selectors in order to find the problems faced by Kohli in batting and why he is given so much of rest.
Sarandeep Singh further expresses his unhappiness over the selection method as he feels it is illogical. He adds that Virat Kohli plays one series and then he is sent for rest and then he plays another series. In his opinion, Virat Kohli should play all the matches because that is the way to get his form back.
Whom do you support, Kapil Dev or Sarandeep Singh? Let us know your views in regard to the whole episode.
Share Your Views In Comments Below