Sports
Virat Clapped And Enjoyed Every Six Hit By Dhoni. Reason Will Make You Respect Kohli
Today's match between RCB and CSK was a super-exciting one. RCB is getting better day by day, but Dhoni led CSK is just unbeatable.
CSK defeated RCB by 6 wickets today and we loved the way Dhoni handled his bat. He scored 31 runs off 23 balls and gave goosebumps to his fans present in the stadium. He hit 1 four and 6 sixes, which further added to the excitement.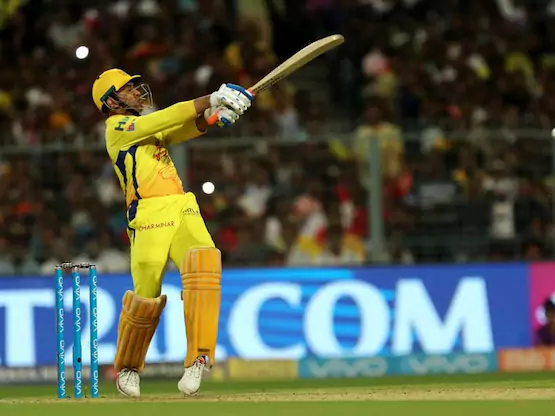 When Dhoni was hitting sixes, the whole stadium was hailing him but we couldn't get our eyes of Kohli who was loving his hits. Whenever Dhoni hit a 6, Virat used to smile, enjoy and clap.
Although Kohli is from a different team, he couldn't resist himself from enjoying Dhoni's batting. We all were wondering as to why he did so.
After the match, Kohli answered the question. He said,
"Everyone was getting happy on seeing Dhoni hit a six. I was also getting happy on seeing him. I liked the way Dhoni was handling the balls and hitting sixes on them. This is indeed good for Indian team and cricket".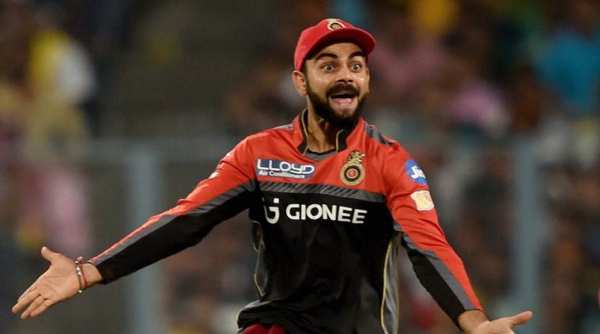 We respect Kohli for his answer. Rather than getting angry, he praised Dhoni. This is the true spirit of cricket, isn't it?
Share Your Views In Comments Below