Sports
"Virat Doesn't Need Nightwatchman. Do You Need?" Ashwin Shares Rishabh Pant's Funny Reply
The Indian cricketers will be back in action soon against Sri Lanka after ending the 2-match test series against Bangladesh on a winning note as India whitewashed the series by 2-0. India and Sri Lanka will play 3 T20Is and 3 ODIs with first T20I being played at Wankhede Stadium, Mumbai, on January 3 and there is absolutely no denying the fact that the Indian team will certainly like to continue its winning streak.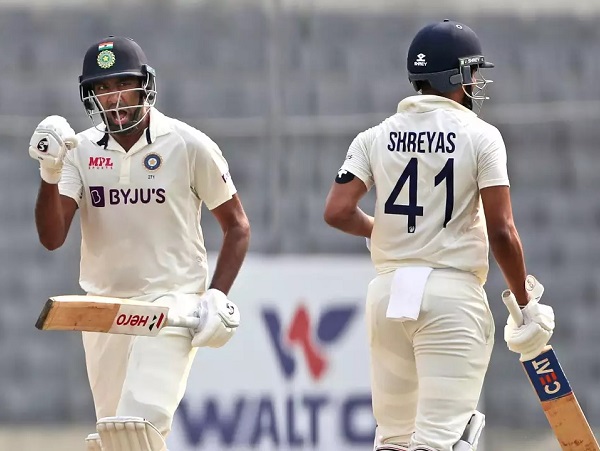 Though India won the first test match against Bangladesh comfortably by 188 runs, the second test match was full of ups and downs and it was a very close affair as Bangladeshi bowlers had tore apart the Indian top batting order in the second innings and it seemed as if Bangladesh would level the series by 1-1. However, Ravichandran Ashwin (42*) and Shreyas Iyer (29*) ensured that they took their team home as the winner by stitching a partnership of 71 runs.
The Bangladeshi squad gave a target of 145 runs to team India but the visitors had a bad start as its top four batters KL Rahul, Shubman Gill, Cheteshwar Pujara and Virat Kohli got dismissed quite early.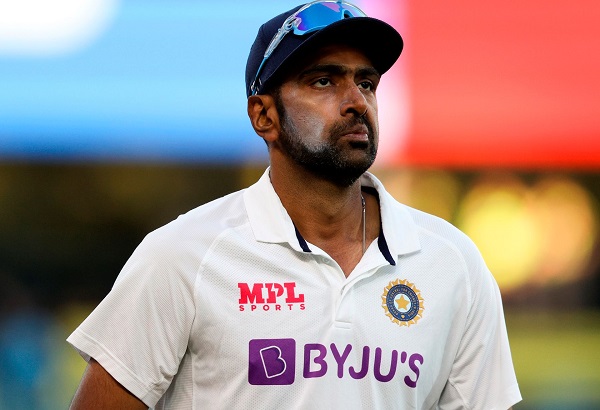 Recently on a YouTube channel, R Ashwin revealed an interesting incident which took place during the second innings of the second test match which was played at Mirpur. After KL Rahul and Cheteshwar Pujara got dismissed, Axar Patel was promoted up the order for the purpose of introducing left-right combination. R Ashwin said that at that time, India's batting coach Vikram Rathour started asking the Indian batters whether they would need a nightwatchman.
When Vikram asked Virat Kohli if he would need a nightwatchman, the latter refused and went to bat after Shubman Gill got out but Kohli also got out early for just 1 run. Ashwin disclosed that Rishabh Pant usually keeps the towel on his head and lies on the table, adding that he (Ashwin) has no idea as to why Pant does that.
Talking further, Ashwin says that when Vikram Rathour asks Rishabh Pant whether he needs a nightwatchman, he says that he will need a nightwatchman throughout the night because he will bat tomorrow.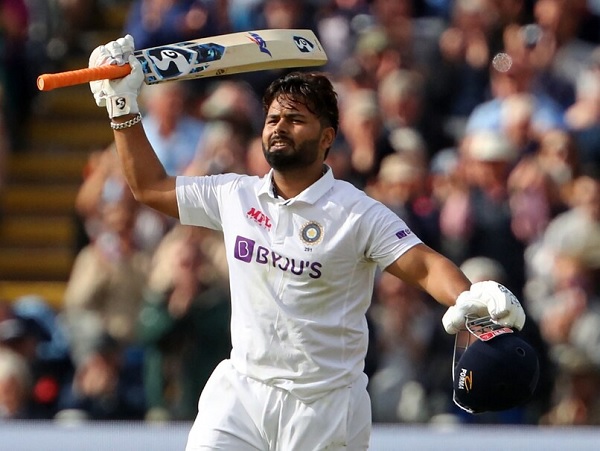 Ashwin said that he started laughing at that time because he (Ashwin) was nervous but Pant was relaxed and was cracking jokes that too very easily. Ashwin further said that Vikram asked him that they are left with Jaydev Unadkat only and who else they should send, Rishabh Pant responded by saying that send Ash bhai or whoever he (Vikram) wants but he (Pant) will bat tomorrow.
Well, Rishabh Pant is a jolly fellow. What do you say?
Share Your Views In Comments Below