Sports
Virat Kohli Breaks His Silence On KL Rahul – Hardik Pandya, Admits His Teammates Were Wrong
The KL Rahul and Hardik Pandya controversy has taken the nation by storm, with Hardik Pandya drawing a lot of criticism for the kind of misogynistic comments he had made.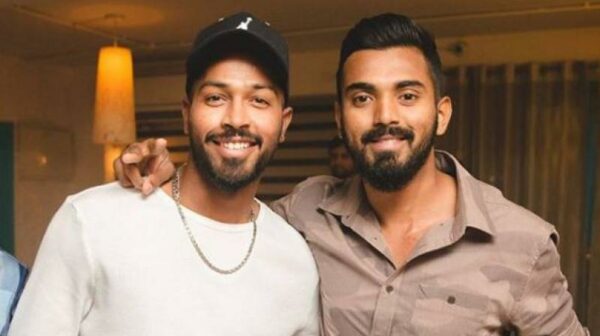 From racists statements to saying that he liked to watch women move, from objectification of women to boasting about his exploits, Hardik Pandya was unbearable in the episode.
After he drew a lot of flak for the episode, he apologized on Twitter saying that he got carried away with the nature of the show.
— hardik pandya (@hardikpandya7) January 9, 2019
But even that was not enough as the BCCI sent a show cause notice to the two players and even considered banning them from the next two ODIs.
Now, their captain Virat Kohli has broken his silence on the episode and the statements. He has said that his teammates were wrong and that they have understood their mistake.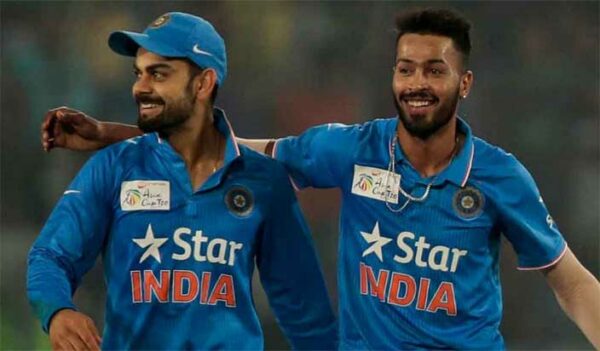 He stated that these views were not universal. Instead, they were individual views of Hardik and KL, and that not everyone on the team shared the same viewpoints.
He has also said that he does not support such views and that no one else on the team supports these statements either.
Hopefully, Hardik can follow Virat's example in the future.
Share Your Views In Comments Below