Sports
Virat Kohli Discloses The Most Favourite Moment Of His Life & Fans Will Love It Too
Virat Kohli, the skipper of team India, is undoubtedly one of the best players the cricket world has ever seen and his fans consider him as the greatest of all times (GOAT). He has broken numerous records and the manner in which he is playing, he will certainly break many more records in the future as well but do you have any idea which is the favourite moment of Kohli?
When Virat was asked about it, he said that his favourite moment was the one when he came to know that he had been selected for the national team.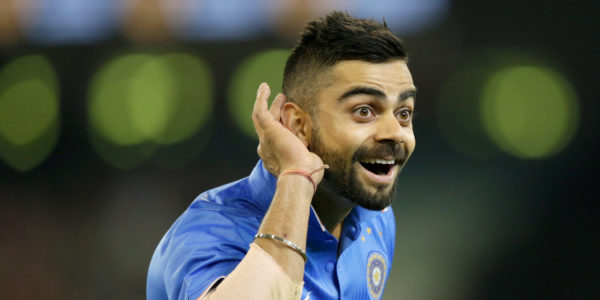 Speaking at an event, Kohli said that the moment would always be dear or special to him. He said that he was at home with his mother and watching news on television. He was getting no information from any other source and suddenly his name came on the screen and he went berserk. He said his body movements were not in his control as he didn't know what to do, whether to sit or stand, jump or run. He further said that it is a moment which he will multiply by eight and see it repeatedly, any day.
Virat also said that there is no big feeling than the feeling of representing your country and playing for it. However, the starting point is important for him as it not only motivates him but also reminds him of the place where he belongs to which keeps him humble.
Kohli has been awarded with the ICC Spirit Of The Cricket Award for the gesture that he showed towards Steve Smith during the World Cup 2019. At that time, Steve made a comeback after the suspension which he got for ball tampering scandal. The crowd was booing the Australian cricketer and Virat asked the crowd not to behave like this with Steve.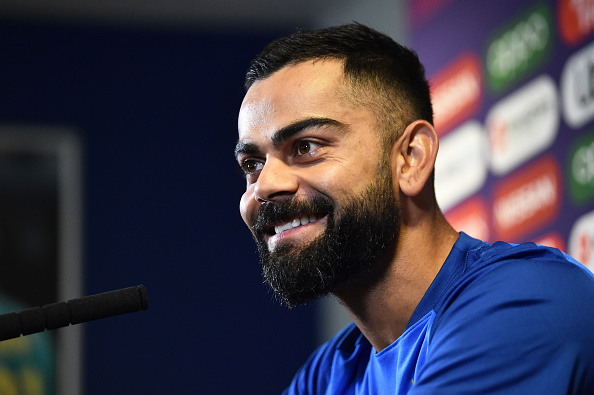 Virat says that he is surprised to receive that award because most of the times, he has been criticised for his aggressive behaviour. He goes on to say that it was a moment when he just tried to understand the other person's situation, he had come out of a tough phase and nobody should take benefit of it. The Indian skipper says that sledging is fine as everybody wants to win but he doesn't support booing.
Congratulations to the Indian skipper for the ICC award and also for being chosen as the captain of both the ICC teams –test and ODI!
Share Your Views In Comments Below