Sports
Virat Kohli Finally Disclosed Why He Is A Fan Of Cristiano Ronaldo
Virat Kohli, the Indian skipper, has a huge fan following and majority of his fans are of the opinion that he is the greatest of all times. There is no doubt that Virat is one of the best batsmen of the present generation as he was awarded with the International Cricket Council's cricketer of the year 2018 for both the formats – Test and ODI.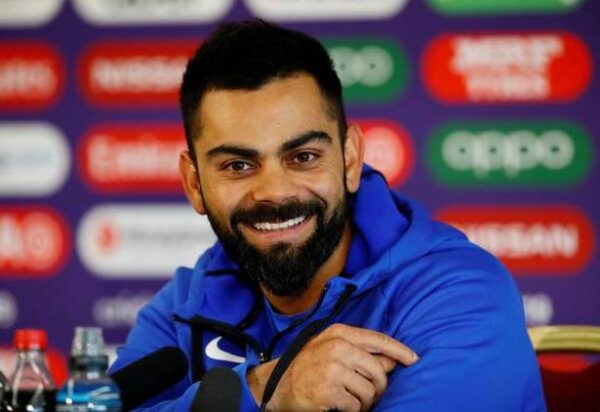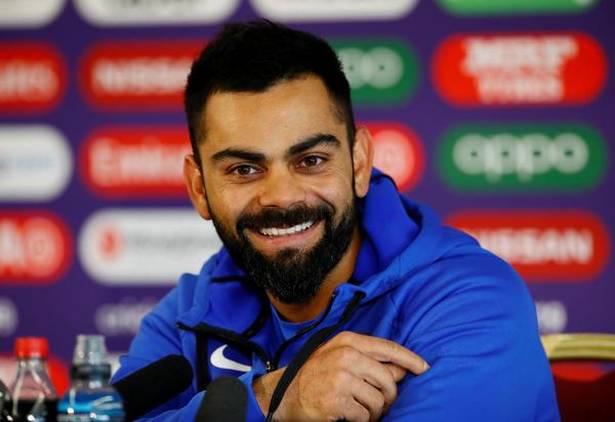 Virat is a fitness freak and he is also very much fond of football. While the world is busy debating who the best footballer is – Cristiano Ronaldo or Lionel Messi, the Indian cricketer has declared that he is Ronaldo's fan and for him, Ronaldo is the best and above everyone else.
In an answer given to FIFA website, Virat says that Ronaldo's commitment cannot be matched and it can be seen in every game that he plays. In Kohli's opinion, Ronaldo has taken several challenges and has succeeded in all of them. Virat also adds that Ronaldo has leadership skills and he inspires many.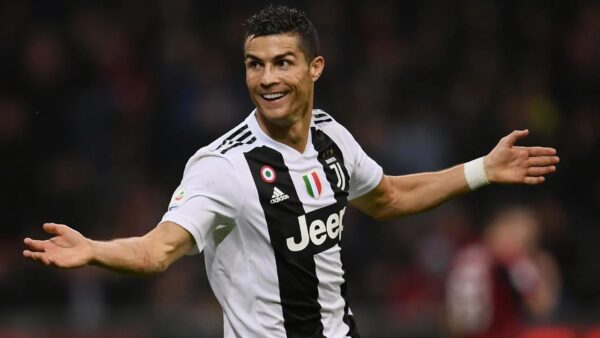 The Indian skipper also makes it clear that he supports only that club for which Ronaldo plays and nowadays he is supporting Juventus. Virat watches Portugal playing because they are trying to maximise their resources with a legend in the team. However, he also says that if we talk in terms of pure ability and the impact, then it is France which is the best team in the world.
As per Kohli, the French footballer Kylian Mbappe can take the place of Ronaldo and Messi after their retirement.
What do you think regarding Virat's opinion on Ronaldo? Do let us know.
Share Your Views In Comments Below