Sports
Virat Kohli Finally Reveals Why He Calls AB De Villiers "Biscuit"
Virat Kohli and AB de Villiers are the two strong pillars of the IPL team Royal Challengers Bangalore and it is quite surprising that even after having these two in the team, RCB has not been able to win an IPL trophy even once. Virat has been associated with the Bangalore team since the inaugural session of IPL which took place in 2008 and since 2013, he has been leading the team. AB de Villiers joined RCB in 2011 and both Virat and AB have played many important innings for their team. Before joining RCB, AB de Villiers played for Delhi Daredevils (now Delhi Capitals).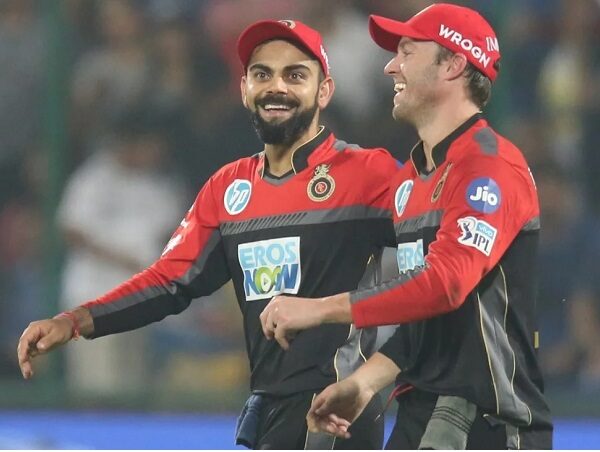 Over the years while playing for RCB, they both have become good friends too and they ensured that their fans don't feel bored in the coronavirus lockdown by indulging in Instagram live chat sessions. It has been noticed that sometimes Virat addresses AB de Villiers as "biscuit" and recently he revealed the reason behind it.
A video has been posted on social media networks by RCB in which Virat tells that it is a South African slang and biscuit or biscotti is used for people whom you like a lot as biscuits are loved by everyone.
In IPL 2020, RCB is going steady with 2 wins out of the 3 matches they have played; however, the skipper Virat Kohli is having a tough time with bat.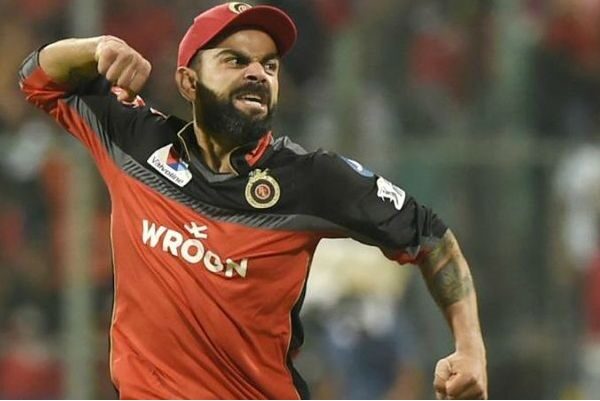 Recently, a controversy also erupted after a statement of Sunil Gavaskar related to Virat Kohli and his wife Anushka Sharma was twisted on social media and presented in a way that Gavaskar was initially slammed big time. The Bollywood actress also reacted instantly without knowing the full details of the matter and slammed Gavaskar for something which he had not even committed. Well, eventually Gavaskar cleared the things and netizens also understood that he was misinterpreted. All's well that ends well!
So who is that person in your life whom you can call biscuit?
Share Your Views In Comments Below