The Indian cricketers have a great fan following as cricket is one of the most loved sports of the country, in fact for some cricket fans the game is no less than a religion. Indian cricketer Virat Kohli can easily be called as one of the most popular Indian cricketer of the present times and his fans want to know each and everything about him. There are times when we have seen fans doing crazy things for their favourite celebs and sometimes they even invade the privacy of these stars which is certainly not correct.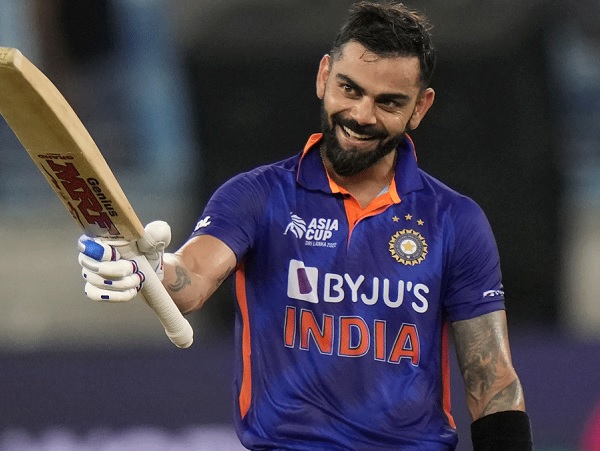 Virat Kohli who is currently in Australia as he is a part of the Indian squad which is playing in the ICC T20 World Cup 2022 has gone through a horrible experience as a video of his hotel room in which he is staying is going viral. The video has been shot by an unidentified person in the absence of Virat Kohli and it shows all the belongings and other things of the cricketer. It is speculated that it must be a staff member of the hotel Crown Perth who has shot the video and recently, the hotel has issued a statement in which it has apologized to Virat Kohli and has also announced that it has sacked the individuals responsible for this incident.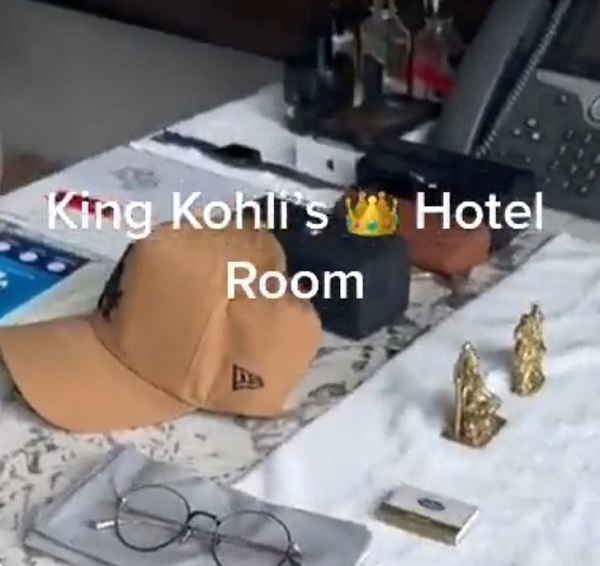 Earlier, Virat Kohli who was quite annoyed with this incident himself posted the video with the caption, "I understand that fans get very happy and excited seeing their favourite players and get excited to meet them and I've always appreciated that. But this video here is appalling and it's made me feel very paranoid about my privacy. If I cannot have privacy in my own hotel room, then where can I really expect any personal space at all?? I'm NOT okay with this kind of fanaticism and absolute invasion of privacy. Please respect people's privacy and not treat them as a commodity for entertainment."
Here is the video:
Click to watch this video directly on Instagram
Soon other cricketers and Indian celebs reacted to this incident, while Bollywood actor Varun Dhawan wrote, "Horrible behaviour", Vikram Vedha actor Hrithik Roshan commented, "Damn! This person needs to e found out and fired . And the hotel needs to take responsibility!" The Aussie cricketer David Warner also made a comment which read, "This is ridiculous, totally unacceptable. Was this @crownperth"
Check out some reactions:
#1
#2

#3

#4

#5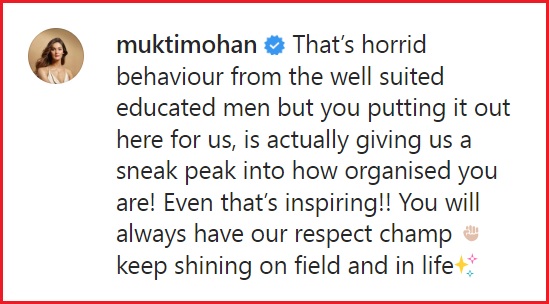 Virat's wife and actress Anushka Sharma also reacted to this incident and here's what she posted on her Instagram story, "Have experienced few incidents, where fans have shown no compassion or grace in the past but this really is the worst thing. An absolute disgrace and violation of a human being and anyone who sees this and thinks 'celebrity ho! Toh deal karna padega should know that you are also part of the problem'".
She further wrote, "Exercising some self control helps everyone. Also, if this is happening in your bedroom then where is the line."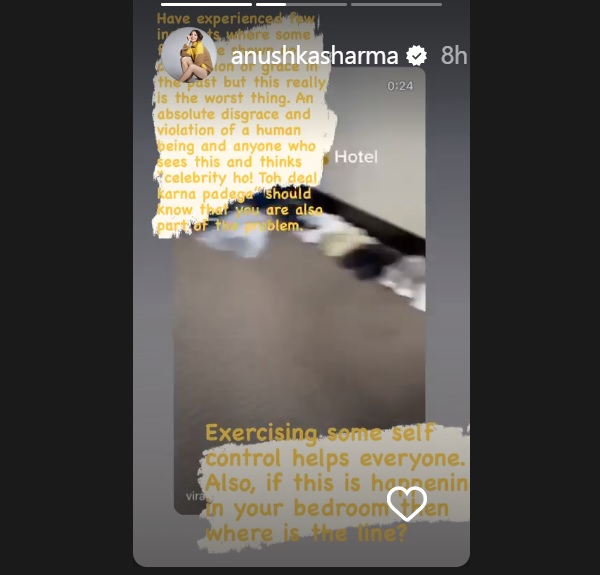 As far as the performance of Virat Kohli in the ICC T20 World Cup 2022 is concerned, he performed superbly in the first two matches which were against Pakistan and Netherlands and India won both the games but in the third match which was against South Africa, Virat couldn't perform as per expectations and got out for 12 runs. Presently, India is at the second position in its group with 4 points in 3 matches.
This is certainly inappropriate as privacy of an individual should never be invaded whether he is a celeb or common man. What is your take in this regard? Share with us.