Sports
Virat Kohli Got Puzzled & Didn't Wish To Leave Field As Moeen Ali Bowled Him Out, See The Video
The Indian cricket fans were quite hopeful that the Indian skipper Virat Kohli will certainly play a big knock in the second test match against England as India desperately needs to win this test match to make a comeback in the series. Last time Virat scored a hundred was in November 2019 and for a long time, things are not going good for him.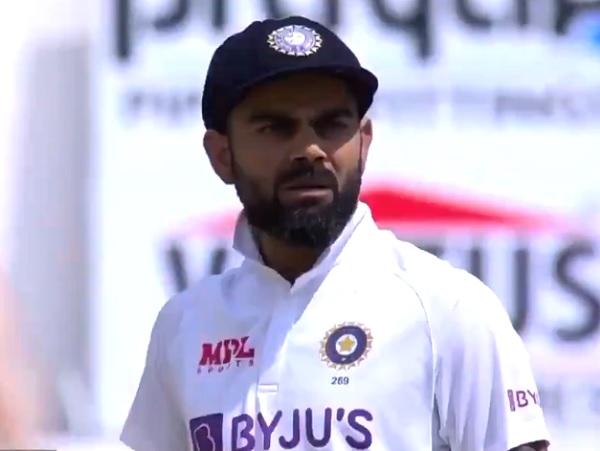 The second test match is also being played at Chennai and the hosts decided to bat first after winning the toss. The start of India's first innings was quite disappointing as opener Shubman Gill got out for a duck. Although Rohit Sharma along with Cheteshwar Pujara tried to stabilize the innings, soon Jack Leach sent Pujara back to pavilion at the score of 21. After Cheteshwar Pujara got out, the crowd at MA Chidambaram stadium went ecstatic as they knew that Virat Kohli would come to bat but their happiness didn't last long as Virat Kohli got out for a duck after playing five balls.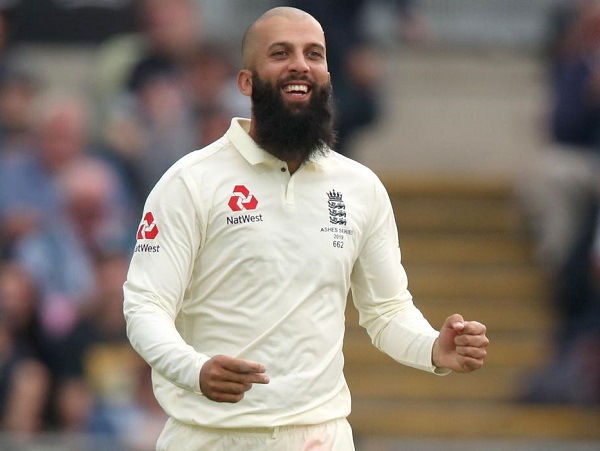 What was noteworthy was the wonderful delivery bowled by Moeen Ali to take the wicket of Virat Kohli. It was a stunning flighted off-break which landed at wide-off because of which Virat Kohli went for a drive shot but the ball took a sharp turn and removed the bails. Virat was not able to understand what happened and he looked at his batting partner with the question look, he was not willing to walk away from the ground but he didn't have any option.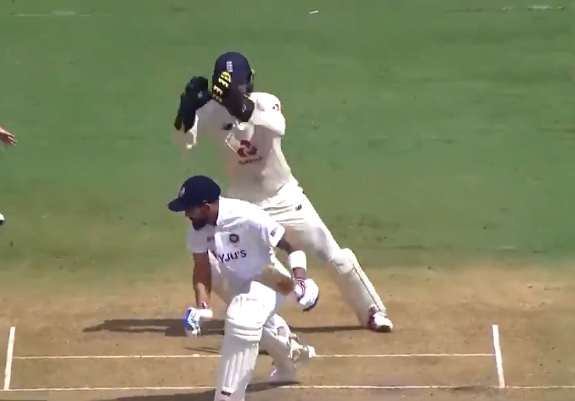 Here you can see the great delivery bowled by Moeen Ali for dismissing a class batsman:
What a delivery 😍

Great to see you back out there, Mo!

— Worcestershire County Cricket Club (@WorcsCCC) February 13, 2021
— Simran (@CowCorner9) February 13, 2021
England is already leading by 1-0 in the four match series and they have started the second test match also at a good note but luckily for India, Rohit Sharma is on the crease and has scored a century . Ajinkya Rahane is the second batsman who is on the crease and by the time this article was written, India was 189/3 with Rohit Sharma at 132 and Ajinkya Rahane at 36.
India should also try to make a huge score in the first innings if they want to increase their chances of winning the test match.
Share Your Views In Comments Below