Sports
Virat Kohli Only Indian In Forbes 100 Highest Paid Athletes List, Check Out Who Is At Top
All the sports activities have been on a halt for more than 2 months now due to the coronavirus pandemic and it has greatly affected many people who are connected with the sports, especially in monetary terms.
Forbes is back with its list of 100 highest paid athletes and some major shuffles have taken place in this 2020 Forbes magazine list. The top most position has been acquired by the Swiss tennis player Roger Federer for the first time till date as his pre-tax earnings have been calculated to be $106.3 million last year. It is also the first time that a tennis player has secured the first rank in the list which is being released every year since 1990. Around $100 million has been earned by Roger Federer through the endorsements as he has been associated with some highly esteemed brands such as Mercedes-Benz, Credit Suisse and others. Roger was on the fifth position in the year 2019 while in 2013, he was at the second spot.
Check out the list of Top 10 highest paid athletes:
1. Roger Federer – Earnings $106.3 million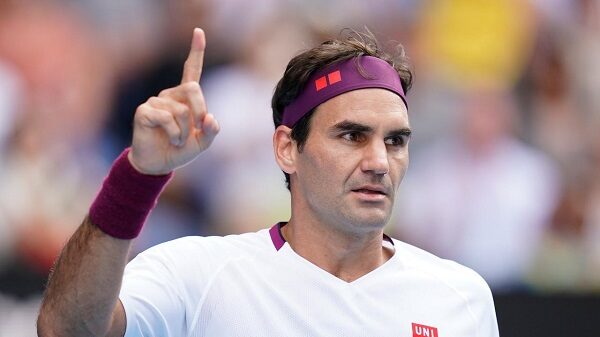 2. Cristiano Ronaldo – Earnings $105 million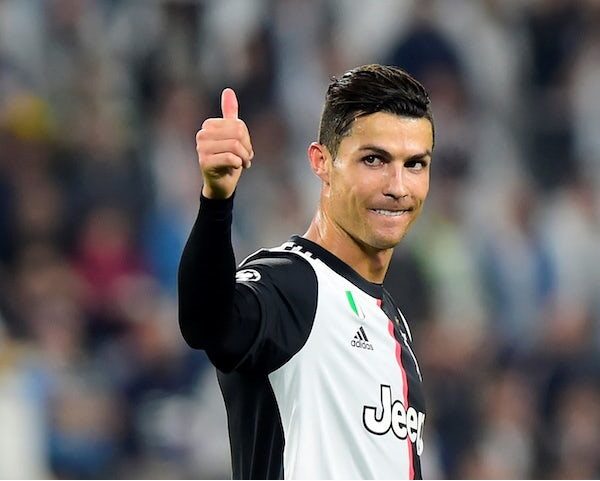 3. Lionel Messi – Earnings $104 million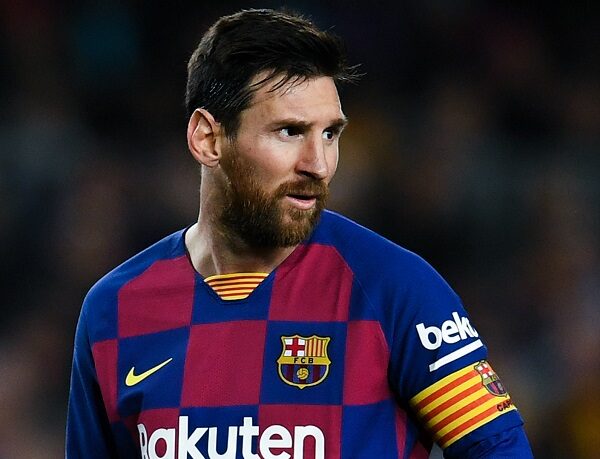 4. Neymar – Earnings $95.5 million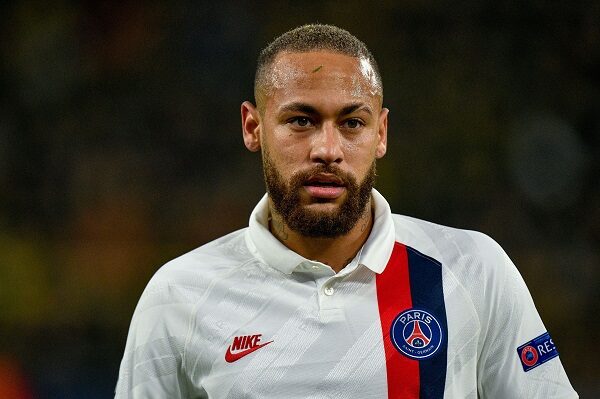 5. LeBron James – Earnings $88.2 million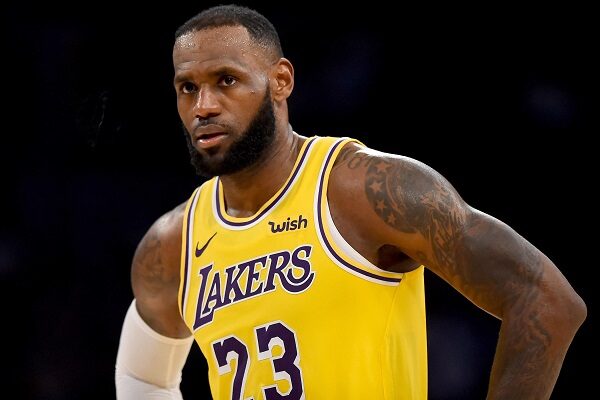 6. Stephen Curry – Earnings $74.4 million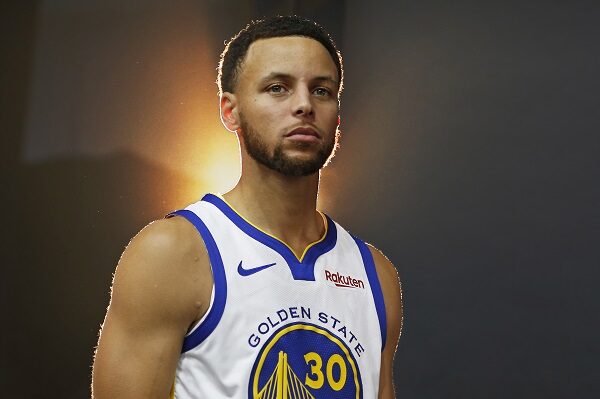 7. Kevin Durant – Earnings $63.9 million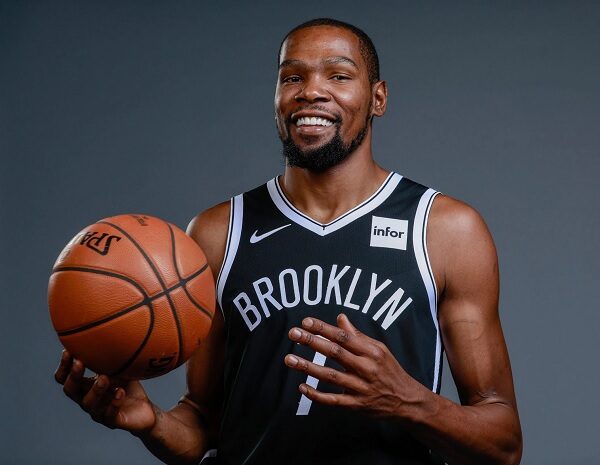 8. Tiger Woods – Earnings $62.3 million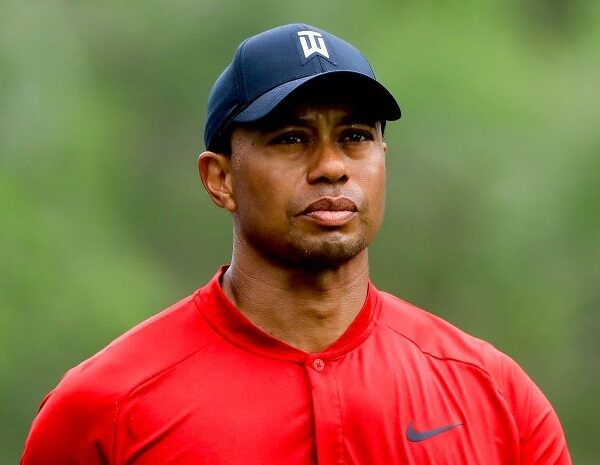 9. Kirk Cousins – Earnings $60.5 million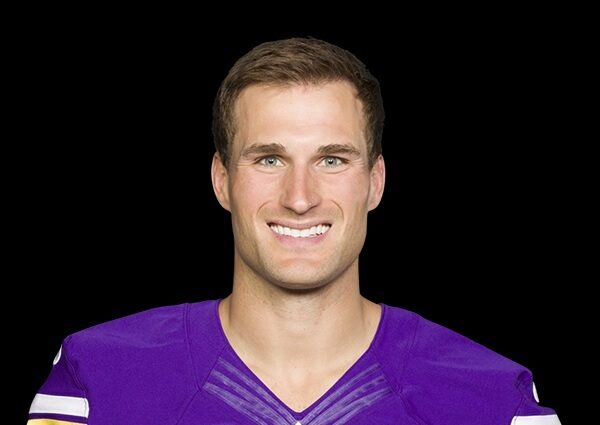 10. Carson Wentz – Earnings $59.1 million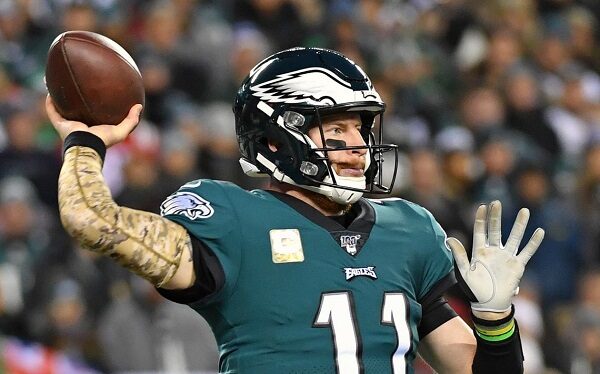 Professional football players Cristiano Ronaldo ($105 million) and Lionel Messi ($104 million) are at the second and third spots, respectively. The salary cuts which have been made by the football clubs have brought down the earnings of football players which helped Roger Federer in climbing up the ladder.
If we talk about the Indian athletes who have made into this list, it is only the Indian cricket team skipper Virat Kohli who has been able to secure his name in the top 100. Virat Kohli stands at the 66th position with the earning of $26 million out of which around $24 million has been earned through endorsements and $2 million as salary. In 2019, Virat Kohli who is also the skipper of the IPL team Royal Challengers Bangalore was at the 100th spot with $25 million of earnings.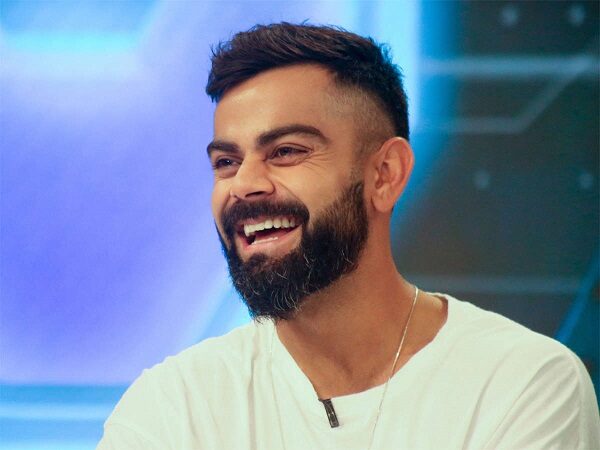 As far as the women athletes are concerned in the top 100 list, only two female athletes have been able to enter this list – Japanese tennis player Naomi Osaka who is at the 29th position and Serena Williams at the 33rd spot. Naomi's earnings of $37.4 million also make her the highest paid female athlete ever and her earnings are around $1.4 million more than her rival Serena Williams.
The total earnings of top 100 athletes has been calculated to be $3.6 billion for this year which is 9 percent less than the total earnings of top 100 athletes of the last year. Undoubtedly, the coronavirus pandemic has played a great role in this decline and it is still not clear as to when things will get back to normal.
Many nations are thinking of resuming sports activities; however each and every event is supposed to take place within closed doors as of now.
Share Your Views In Comments Below