Sports
Virat Kohli Opens Up On Kuldeep Yadav's Exclusion From Playing XI During INDvsENG Test
There is no denying the fact that Kuldeep Yadav is one of the finest Indian spinners of the present times but for quite some time, things are not going in his favor. Despite the fact that he was getting included in the Indian team for almost all the tours, he was not able to make a place in the playing XI. After around 2 years, he got the chance to play for the country when he was included in the squad for the second test match against England which was played in Chennai. However, he was again ousted from the playing XI and Washington Sundar replaced him in the third test match against England in Ahmedabad.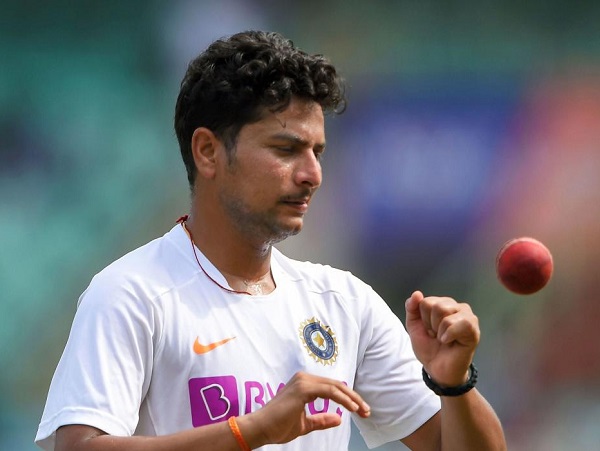 Fans of Kuldeep Yadav were not happy with this and once again they slammed the captain and the team management for dropping Kuldeep from the squad.
During a press conference, the Indian skipper Virat Kohli has made it clear that Kuldeep Yadav is out of the team not because of his skills or headspace but because of the combinations. Virat states that presently Kuldeep is bowling far better than ever before but we have to make sure that we cover all the aspects of the game and play the match with our strongest and most talented team available.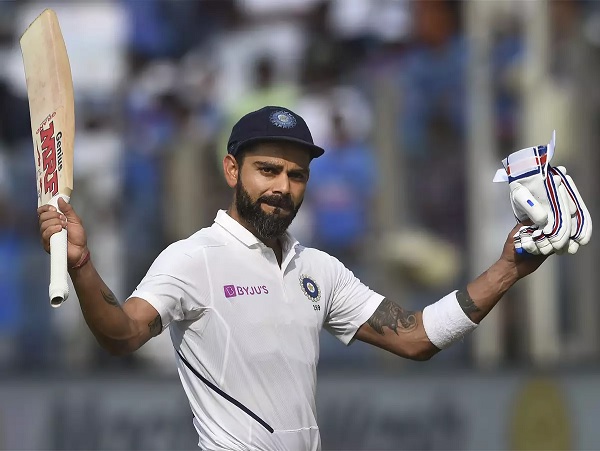 Virat also says that Kuldeep would have been a part of the team if Ravindra Jadeja had been playing as the latter is not just good with ball but with the bat as well and in the past, Jadeja has played many important innings for the country. To conclude, Virat says that Kuldeep is a very talented player and he will be considered for the games that India will play in the future.
Ravindra Jadeja is presently recovering from thumb injury and in the test series against England, Jadeja was replaced by Axar Patel who made optimum use of the opportunity provided to him as in the third test match, he was adjudged as the player of the match for the 11 wickets that he took.
What is your take in this regard? Do let us know.