Sports
Virat Kohli Pays An Emotional Tribute To Cristiano Ronaldo After World Cup Heartbreak
The Indian cricketer Virat Kohli who is called the greatest of all times by his fans has come out in support of the Portuguese professional footballer Cristiano Ronaldo after Portugal got knocked out the FIFA World Cup 2022 which is being played in Qatar.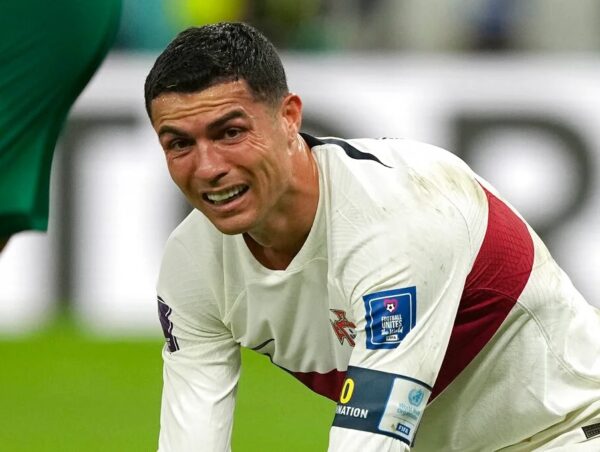 On Saturday, Portugal lost the quarter-final match against Morocco by 0-1 which was played at AI Thumama Stadium and with this, it is certain that Cristiano Ronaldo who has won numerous trophies will end his career without the FIFA World Cup trophy as the 37 years old footballer won't be playing the next World Cup that is going to take place in USA in 2026.
Cristiano Ronaldo was teary-eyed after Portugal got defeated in the quarter-final and Virat Kohli made a post for him on his Instagram account in which he called Ronaldo the greatest of all times in his opinion.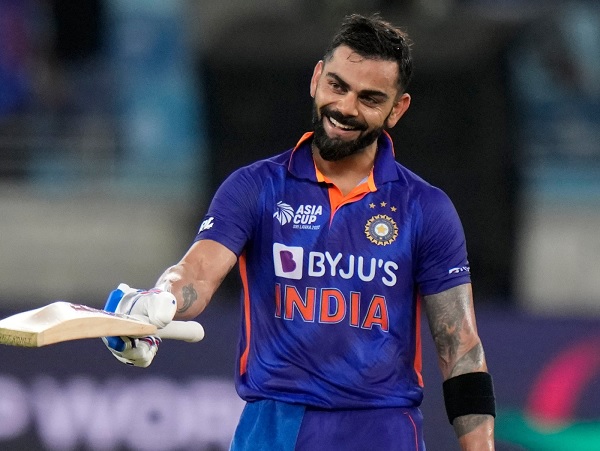 Here is what Virat Kohli posted with an image of Ronaldo, "No trophy or any title can take anything away from what you've done in this sport and for sports fans around the world. No title can explain the impact you've had on people and what I and so many around the world feel when we watch you play. That's a gift from God. A real blessing to a man who plays his heart out every single time and is the epitome of hard work and dedication and a true inspiration for any sportsperson. You are for me the greatest of all time."
The footballer has also made a post on his Instagram account in which he accepted that his biggest dream has come to an end after loss to Portugal. He writes that a lot has been said in this regard but there is no need of reacting in haste as his dedication towards Portugal has never decreased even for a second.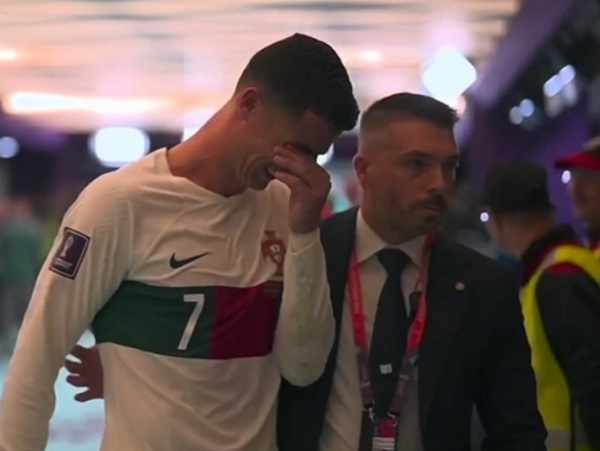 He adds that he is also one of the Portuguese players who have always fought for everyone's goal and he would never turn his back towards his nation or team members. Ronaldo further writes that in 16 years, he has appeared five times in the World Cup, played along with great players and got the support of millions of people of his country. He also says that he has given everything to fulfill that dream but unfortunately that dream came to an end yesterday.
Virat Kohli has now entered the good phase of his career after going through a low phase for nearly 3 years. In the last ODI of the 3-match series against Bangladesh, he scored his 72nd century and surpassed Ricky Ponting, securing the second spot in terms of the highest number of international centuries.
India has lost the 3-match ODI series by 2-1 and now it will face Bangladesh in 2-match test series starting 14th Dec.
Share Your Views In Comments Below