Virat Kohli, the Indian cricket team skipper, has completed 10 years in the International cricket and his statistics say a lot about his contribution towards Indian cricket.
However in these ten years, Virat has also paid a lot of attention to his fitness, not just on his workouts but his diets and intake of liquids as well. He has become a fitness freak and recently, he shared his transformation by posting two photos of himself.
Take a look: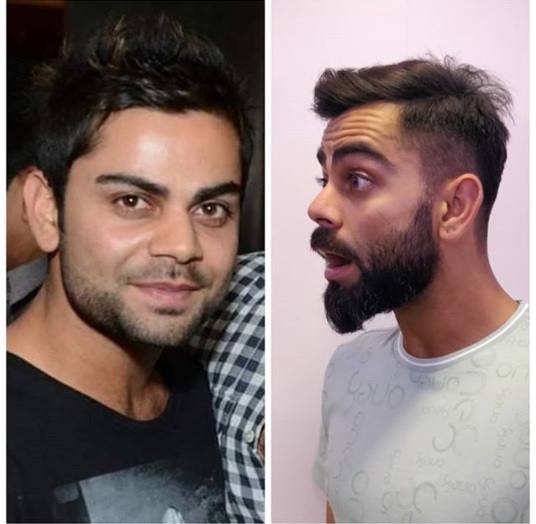 Although this was a part of promotional activity, still people could see the difference. The caption that Virat wrote on his Instagram account with the photo was, "#TransformationThursday and my reaction says it all"
Check out the post of Virat Kohli:
Kevin Pietersen, the former captain of team England, is one of those cricketers who have seen Virat transforming from a good player to a great cricketer as he was a part of Royal Challengers Bangalore (RCB) in 2009. That was the time when Kohli was new in the International cricket and since then, his journey has been phenomenal.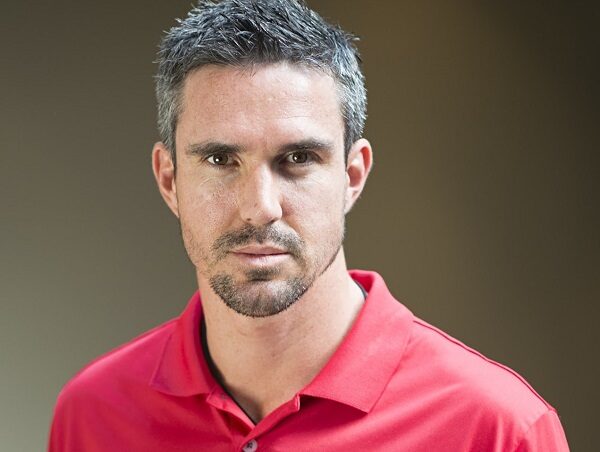 After Virat made the post, Kevin responded with, "I remember that guy on the left!!!!" with lots of laughing emoticons.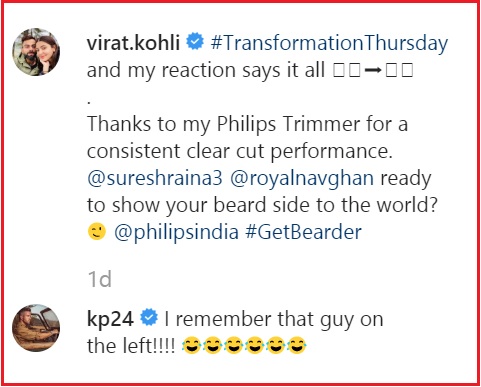 In the 10 years of his cricket, Virat has scored total 20,688 runs for which he played 380 matches at the International level. Division of runs is: Test matches – 8818 runs, ODIs – 11036 runs, T20Is – 2450 runs.
Kohli has impeccable stats of 42 ODI centuries and 27 in Tests with 7 double centuries. He has scored 95 fifties in his career which is the highest in the world cricket.