Sports
Virat Kohli Posts 11 Year Old Picture, Commemorates His Cricket Journey
11 years ago when young Virat Kohli joined the Indian cricket team no one knew how far he would go. But he not only walked a long path but he also made his own way and became one of the most successful batsmen in the history of cricket. He entered cricket with loads of dreams in his eyes, needless to say, he fulfilled all of them.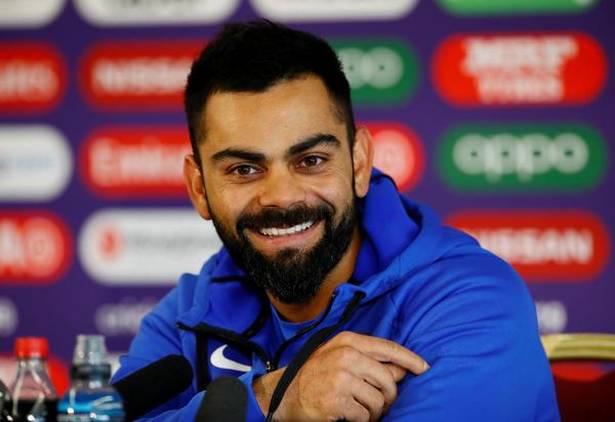 Remembering his 11-year long cricket journey Virat Kohli shared a throwback picture of himself on Instagram. With an old picture, he also posted a new one, showing his journey from then to now. He posted the picture on Sunday, exactly 11 years later of the starting of his journey.
He wrote, "From starting as a teenager on the same day in 2008 to reflecting on the journey 11 years after on this present day in 2019, I couldn't have dreamt of the blessings God has showered me with."
"May you all get the strength and power to follow your dreams and always follow the right path," he added.
Virat also has several records to his name. Fans also expect him to beat Sachin Tendulkar's record in the future. Kohli has 43 centuries to his name and 11520 runs in the 50-over format. The Indian cricket team captain became the batsman ever to break 20,000 international runs in a decade during India's tour of West Indies.
Share Your Views In Comments Below