Sports
Virat Kohli Reveals No One Except This Cricketer Messaged Him After He Quit Test Captaincy
The Indian star cricketer Virat Kohli made his fans very happy last night in the match against Pakistan by scoring a fifty and even though the Indian team lost that game by 5 wickets, still Virat getting back among runs is a big relief for the cricketer himself, the team management and his fans.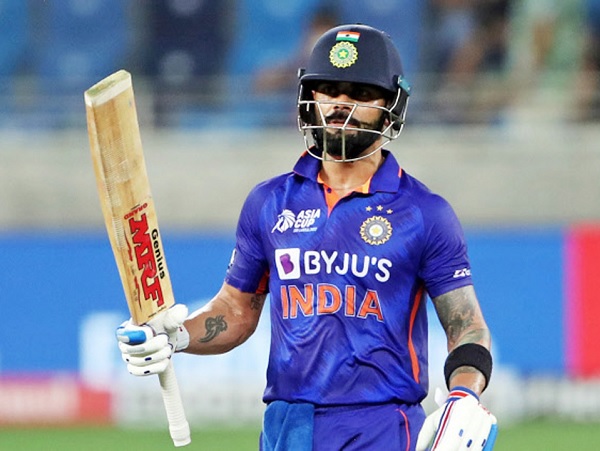 Kohli played a beautiful knock of 60 runs before getting run out, he played 44 balls and his innings included 4 fours and 1 six. This was his second fifty in the Asia Cup 2022, he was going through a lean phase for a long time and many former cricketers were even questioning his place in the team because a number of in-form youngsters are waiting for their chance to play for the country.
The former skipper of the Indian cricket team attended press conference after the match and made some interesting revelation which is also related to the former Indian cricketer MS Dhoni.
Virat Kohli stated that when he gave up test captaincy, there was only person whom he played with messaged him and that is MS Dhoni. He adds that many people give advises on television and though many people have his number, nobody messaged him except MS Dhoni.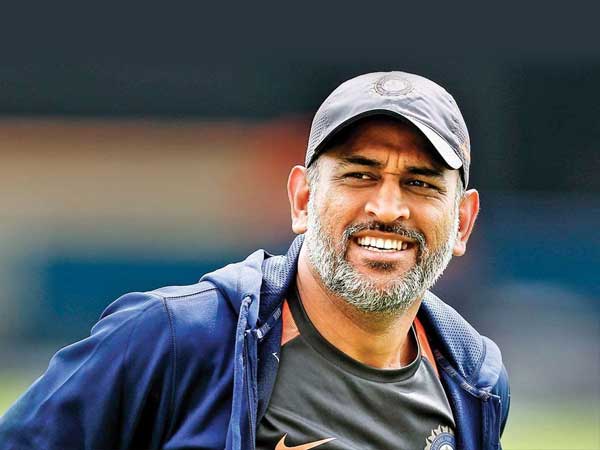 The former RCB skipper further says that they both respect each other genuinely and there is a sense of security on both the sides because he (Virat) doesn't need anything from him (Dhoni) and vice-versa.
Talking about the tough phase, Kohli said that he lived his life with honesty, though he can see through these things, he won't say that he was not bothered with them. At the same time, he also added that it let him see the truth. He goes on to say that when someone plays for so long with honesty, he definitely gets rewarded by the God and he will keep on playing like this till he is worthy of playing.
Talking about the support that he has got from some cricket experts and former cricketers, Virat Kohli states that he will say one thing, if he really wants to tell something to someone which can help him, he will tell him directly and not on TV show. He adds that if you actually wish to help but you are giving suggestions in front of the whole world, it has no value for him; instead that person should talk one-to-one with him (Virat Kohli).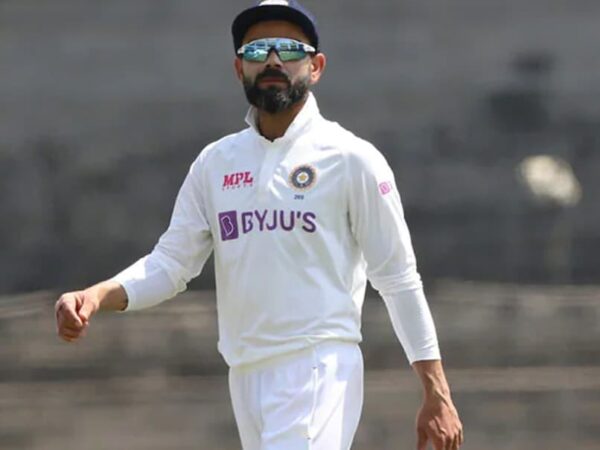 As far as the match is concerned, it was played at Dubai International Stadium and Pakistan decided to bowl first after winning the toss. India got to a good start as openers Rohit Sharma (28 runs, 16 balls, 3 fours & 2 sixes) and KL Rahul (28 runs, 20 balls, 1 four & 2 sixes) put up a partnership of 54 runs for the first wicket. While Virat Kohli batted brilliantly, he didn't get the much needed support from the other side as wickets kept on falling regularly but still India managed a good total of 181/7 in its stipulated 20 overs.
In response, Pakistan chased the target successfully with one ball remaining in its innings with the help of superb batting of Mohammad Rizwan (71 runs, 51 balls, 6 fours & 2 sixes) and a fiery knock by Mohammad Nawaz (42 runs, 20 balls, 6 fours & 2 sixes).
After Virat Kohli's statement, all those who provided valuable advises for the cricketer must be disheartened. What is your opinion in this regard? Share with us.