Sports
Virat Kohli Reveals What He Would Do If He Wakes Up Like Cristiano Ronaldo One Day
Virat Kohli is one of the most admired sports personalities across the globe whether it is for his cricketing talent or for his love for fitness. However, the former skipper of the IPL team Royal Challengers Bangalore is himself a fan of Cristiano Ronaldo, the Portuguese professional footballer.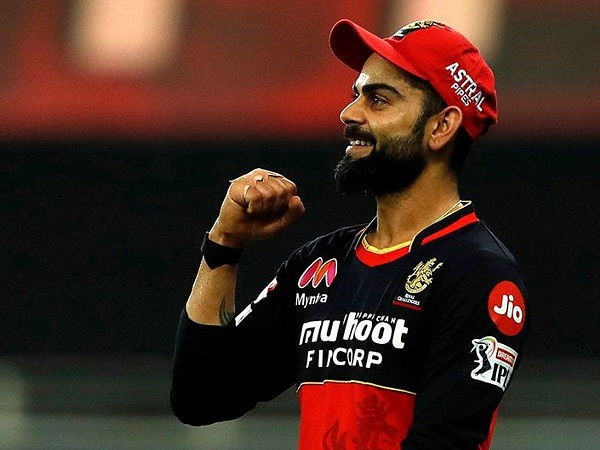 Virat Kohli has been quite vocal in regard to his love for football and his favorite footballer Cristiano Ronaldo and recently RCB posted a BTS (behind the scenes) video in which Kohli along with Mohammed Siraj and Faf du Plessis talked about their favorite athlete and what would they do if they wake up one day like him.
In response to the question, Virat Kohli states that his favorite athlete is Cristiano Ronaldo and if he wakes up as him one morning, he would get his brain scanned in order to find out from where he gets all the mental strength.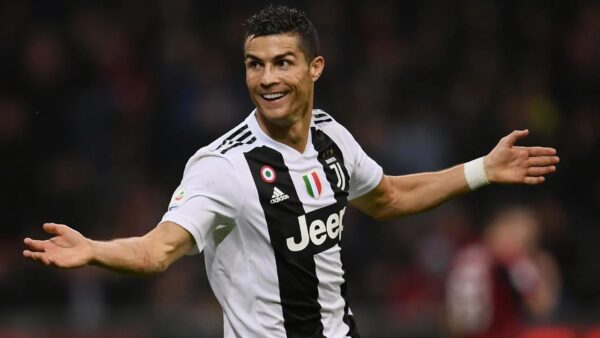 When Mohammed Siraj was asked the same question, he also took the name of Cristiano Ronaldo and if he wakes up as Ronaldo one morning, he would like to help the poor and needy by opening a hospital for them. Faf du Plessis has a completely different answer to the question as his favorite athlete is the tennis sensation Roger Federer who has won 20 Grand Slams. Faf du Plessis says that if he wakes up as Roger Federer, he would like to take a look at his Rolex collection.
The former skipper of India also talked about the heartbreaking moments and the most memorable moment of his cricketing career. Virat stated that the final of the IPL 2016 in which RCB lost to Sunrisers Hyderabad was one of his heartbreaking moments as he and his team performed pretty well in the whole tournament but they were not able to win the trophy. In that season, Virat scored 973 runs which is a record of the most runs in a single season. The second heartbreaking moment is also from the same year but from the T20 World Cup. In that tournament, India entered the semi-finals but lost to West Indies in the semi-final which was played at Wankhede Stadium, Mumbai.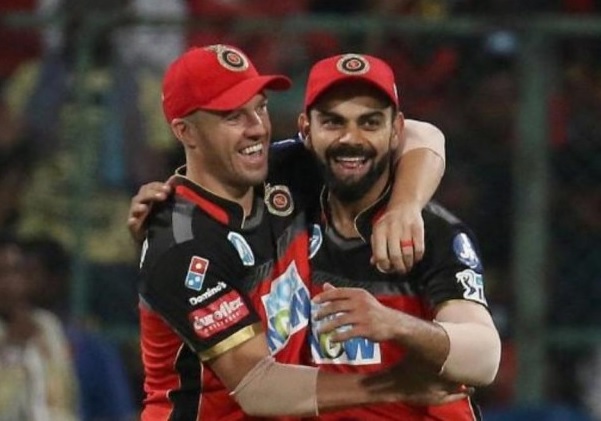 Talking about his most memorable moments, Virat referred to the last league match of the IPL 2016 which RCB played against the Delhi franchise and then the next qualifier in which AB de Villiers took the opposition by storm. Virat stated that the celebration which happened at the end of the game was certainly most special for him.
Who is your favorite athlete and what would you do if you wake up one day like him/her? Share with us.
Share Your Views In Comments Below