Sports
Virat Kohli Teaches The Value On Hard Work And Focus In His Latest Insta Post
Back in the days no one ever thought our cricketers would look just as fit as our Bollywood celebrities. As cricket was never considered as a physical demanding sport. Did you ever thought before any cricketer would make it to the world's fittest athlete, but now we do believe our cricketers can make it to the list.
The Indian skipper Virat Kohli is a world class athlete and the master of modern day cricket. Virat perfectly fits in the criteria of modern day cricket where the cricketer needs to be lean, strong and needs to be athletic.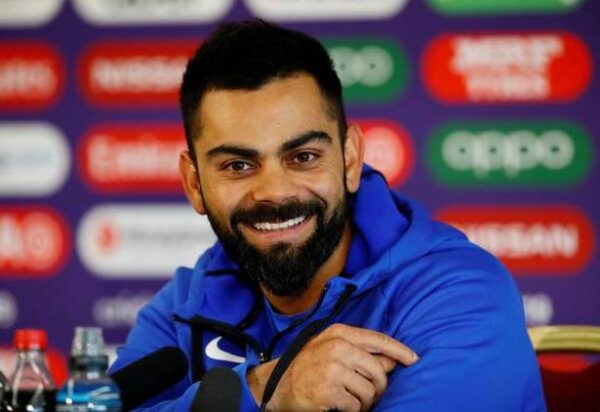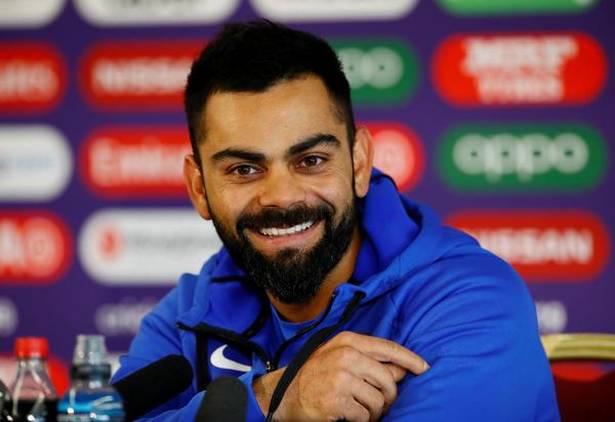 Virat Kohli's fitness is a topic of discussion for every cricket fan. The ease with which he plays shots and runs between the wickets is amazing and leaves everyone stunned. Virat presents a great show of his speed while running between the wickets.
While the secret behind his fitness is not a mystery anymore because it is nothing apart from sheer dedication and hard work on the field and inside the gym. Recently Virat took to his social media to motivate his followers to adapt the fit lifestyle.

King Kohli shared a video of himself weight lifting with the caption, always take more time to get the technique right before wanting to take the weight up. Same exercise 3 years apart. Regular work on it and constantly focusing on technique has improved my mobility and full body strength too. So always be patient with learning something new. Stay fit, stay healthy.
Lets stay fit and healthy!
Share Your Views In Comments Below