Sports
Virat Kohli To Quit RCB Captaincy? Here Is What His Childhood Coach Rajkumar Sharma Has To Say
The Indian cricket team skipper Virat Kohli surprised everyone when he announced that he would give up the captaincy of the T20 Indian team post the ICC T20 World Cup which is going take place in UAE and Oman after the IPL 2021 gets over. Virat states that workload is the reason behind his decision, adding that he will like to concentrate more on test matches and ODIs and also wishes to give some space to himself.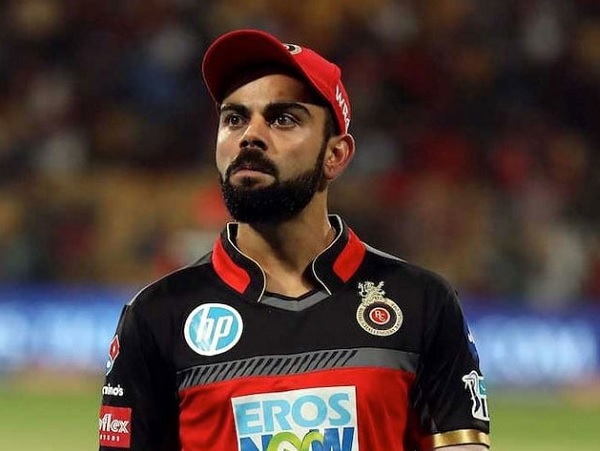 Soon the Indian cricket fans started talking about this decision of Kohli and what effect it would have on the Indian team. Moreover, the big question that everyone is asking is who the new captain of India's T20 team will be. The Indian squad has certainly performed well under Virat Kohli's leadership but it hasn't won an ICC trophy since 2013 which may be one of the reasons of him quitting captaincy.
While netizens are giving their opinions on the social media platforms, Rajkumar Sharma who is the childhood coach of Virat Kohli has opened up on this matter and he feels that not winning an ICC trophy is definitely not a reason behind his decision. Rajkumar Sharma says that the records of Virat in all the formats prove that he is one of the most successful Indian skippers and a skipper can't be judged on the basis of ICC trophies that have been won by him.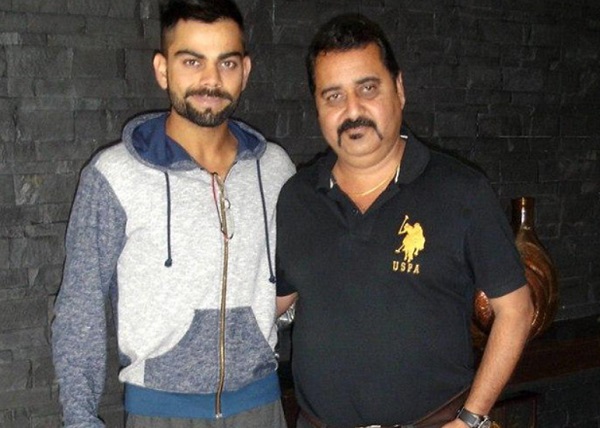 Rajkumar Sharma also makes an interesting and surprising statement as he says that Virat may also quit the captaincy of his IPL team Royal Challengers Bangalore and will keep on playing as a batsman which will help him in focusing more on tests and ODIs.
Presently, Virat Kohli is gearing up for the second leg of the IPL 2021 and this time RCB has a good chance of winning its first IPL title as it was at the third position in the points table with 5 wins in 7 matches that it played before the IPL 2021 got postponed due to COVID-19.
Who do you think will be the new captain of the Indian T20 team?
Share Your Views In Comments Below