Sports
Virat Kohli Trolls Harbhajan Singh Over His Workout Video, This Is How Bhajji Responds
All the sporting events have come to a halt due to the coronavirus pandemic but the sportspersons have ensured that they don't miss their fitness regime as it is quite important for their career. Sportspersons are working out in their homes as they can't go to gyms in the lockdown period.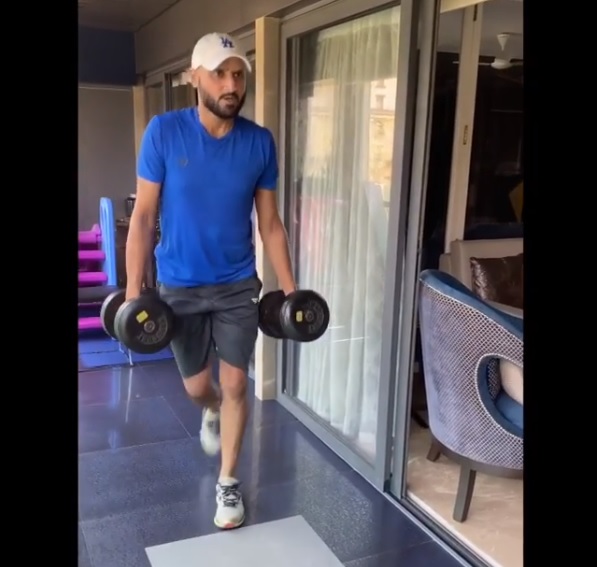 Indian spinner Harbhajan Singh is also focusing on his fitness and recently he posted a video in which he is seen working out.
Check out the video:
Click here to watch this video directly on Instagram
When the Indian skipper Virat Kohli saw the video, he thought of having some fun and wrote, "Well done paji. Building kampp rayi aa magar thodi thodi" which loosely translates to "Well done paji, the building is shaking due to your workout".

Bhajji was also quick to reply and he asked Virat to have a training session together after things get normal. Harbhajan Singh wrote, "@virat.kohli slowly it will get better. Wait till this whole thing gets over then we have a session together".

Virat Kohli is one of the fittest cricketers of the world and even his counterparts admire his fitness levels.
While Harbhajan Singh was supposed to play for Chennai Super Kings in the IPL 2020 under the leadership of MS Dhoni, the Indian skipper Virat Kohli was supposed to lead Royal Challengers Bangalore in the tournament. However, the league has been postponed indefinitely and it is also not clear whether the tournament will take place this year or not.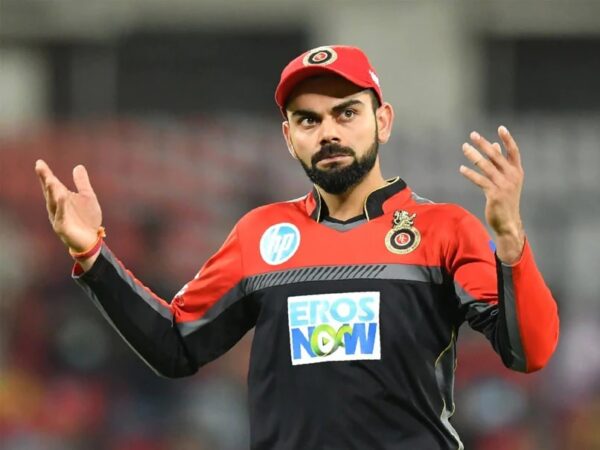 The fate of the ICC T20 World Cup 2020 will also be decided soon and ICC will be announcing as to whether it will take place this year or get postponed. If it gets postponed, BCCI may plan to organize the IPL 2020 in that window; however as of now, nothing can be said with confirmation.
Are you taking care of your fitness?