Sports
Virat Kohli Wants To Invest His Time And Money In This Sport After Retirement & It's Not Cricket
Virat Kohli is one of the most talented players of the world cricket but his love for football is also not a secret. Virat is quite positive about the future of football in India and he wants to invest more in the game.
The Indian cricket team skipper is also the co-owner of an Indian Soccer League franchise FC Goa. He feels that the game has developed a lot in the last 3-4 years and the new talent that is churning out in the country is quite impressive.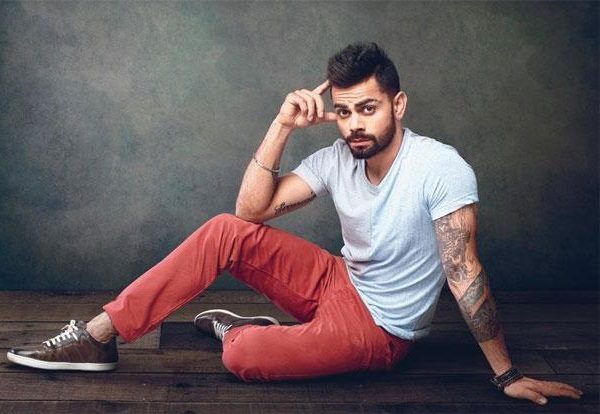 In fact, Virat is so hopeful about Indian football that he has decided to give more time to the game after his retirement from cricket.
In his opinion, there are ample opportunities for football to grow and develop in India and this is why, he will be more active in the game and invest his time as well along with money after his retirement.
Virat has told FIFA.com that football has always attracted him and he loves it. He wants to see Indian football achieving new heights and he is very happy with the fact that football has developed a lot in India in the last few years.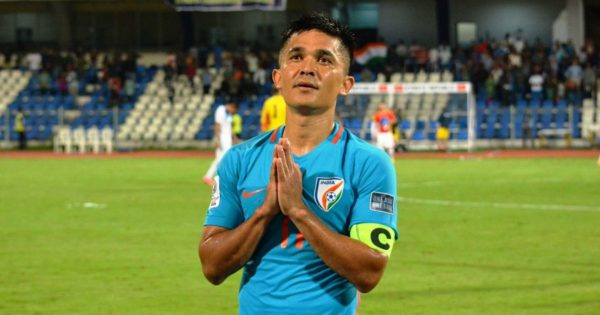 Kohli has also praised the Indian football team captain Sunil Chhetri and called him a wonderful player. In fact, he is sure that the Indian football team will soon qualify for the World Cup but he was upset as a great player like Sunil Chhetri doesn't get to play with the best football clubs. He further adds that whatever Sunil has done for Indian football is extraordinary and he is a champion as well as a great human being.
Do you agree with Virat that football has a great future in India? Let us know your views.
Share Your Views In Comments Below