Sports
"Virat Kohli Was Cocky, Arrogant; Needed To Come Down To Earth," Says ABD, Chris Gayle Reacts
The former South African cricketer AB de Villiers is certainly one of the best cricketers of all times and he enjoys a huge fan following in India as well because he played for the IPL team Royal Challengers Bangalore for a very long time. RCB may not have won even a single IPL trophy till now but many great players have been a part of the Bengaluru franchise including the Universe Boss Chris Gayle.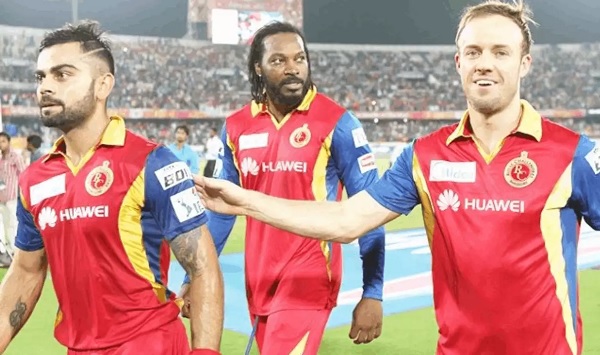 The presence of AB de Villiers, Chris Gayle and Virat Kohli in RCB used to give nightmares to the bowlers of opposition. Recently two greats ABD and Gayle came together for a candid chat and the video of this chat was posted on the YouTube channel of the franchise. In response to a question asked by Chris Gayle, AB de Villiers stated that his first impression about Virat Kohli was not a good one. ABD says that he has said this earlier as well, when he first met Virat Kohli, he found him a bit cocky and arrogant and felt that Virat Kohli needed to come down to Earth a little.
AB de Villiers was talking about 10-12 years back when Virat Kohli was in his early 20s and he was touted as the next big thing in the Indian cricket. Virat was a part of the Indian team which won the 2011 ODI World Cup under the leadership of MS Dhoni but over the years, a lot has changed in Virat Kohli and he has certainly matured as a cricketer and as a human being too.
AB de Villiers also talked about Virat Kohli's hairstyle which he had at that time and said that he used to walk in a proud manner.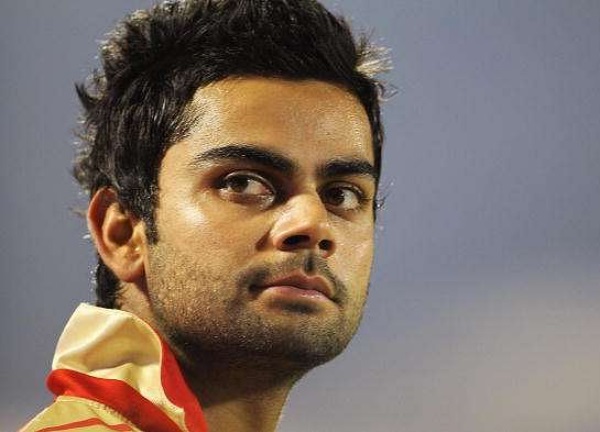 Gayle couldn't stop laughing and he asked, "Flamboyant, was he?" To this, ABD replied, "Yes absolutely".
Mr. 360 degree further said that though his first impression of Virat Kohli was not good, things changed as he got to know him better and as he saw him play but he started respected him when he got to know him as a person. ABD felt that Virat had a barrier around him and that barrier got removed as he got to know Virat better. AB de Villiers also called Virat Kohli a top person in his interaction with Chris Gayle.
Here is the video:
Click to watch this video directly on Twitter
Virat Kohli will be back in action for RCB in IPL2023 which is starting from 31 March 2023 and as per some reports, Virat Kohli will be opening for the franchise in this season.
Share Your Views In Comments Below