Sports
"Virat Kohli Will Have To Improve In Test As India Depends On Him," Says Sourav Ganguly
The year 2023 is quite important as far as cricket is concerned because Asia Cup 2023 and ICC ODI World Cup 2023 are slated to be played this year and the Indian cricket fans are a little happy because now their favorite batter Virat Kohli is back in form.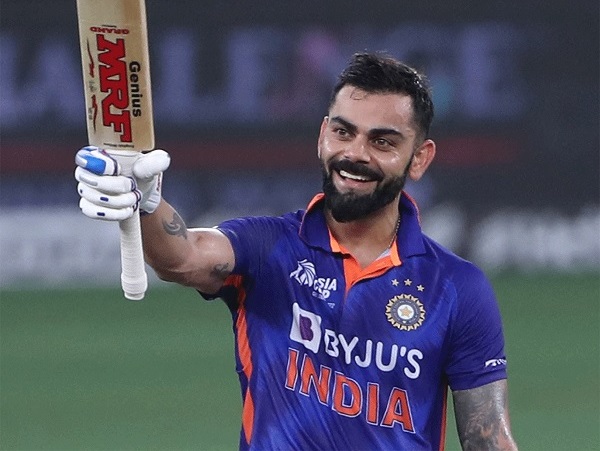 Virat Kohli went through a rough phase for almost 3 years but he got his mojo back in Asia Cup 2022 as he scored a century against Afghanistan. Though India failed to win Asia Cup 2022 and ICC T20 World Cup 2022, Virat Kohli batted pretty well throughout both the tournaments and his performance in the past few bilateral series has also been superb. However, he will face a big test in the Border-Gavaskar Trophy which is going to start from 9th Feb 2023, the 4-match series will be played in India and the former Indian skipper will like to come out of lean phase in test matches as well by making some big scores against a formidable opposition in the form of Australia.
If you remember, earlier when Virat Kohli was struggling with form, the former Indian cricketer and former BCCI President, Sourav Ganguly made a comment that Virat Kohli needs to score runs for himself and soon the former RCB skipper started scoring runs.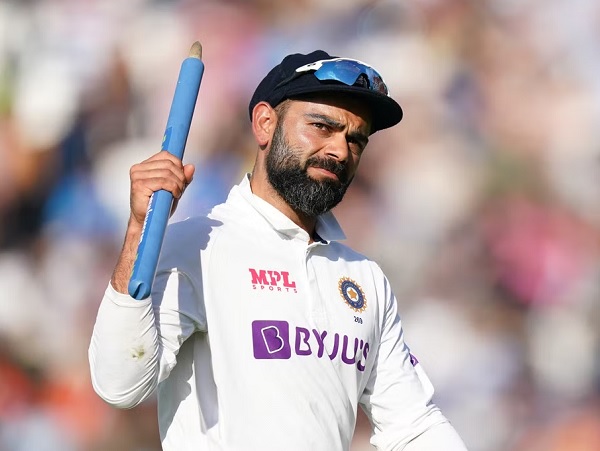 Recently Sourav Ganguly has once again talked about Virat Kohli during an interview. The Prince of Kolkata states that Virat has been batting pretty well and he played really well against Sri Lanka and Bangladesh but he definitely needs to improve his batting in test cricket, especially because a very important test series is going to be played soon.
Dada, as his fans love to call him, further says that the contest between India and Australia will be a great one because both the teams are not just good but very competitive as well and most probably they both will face each other in the finals of the World Test Championship.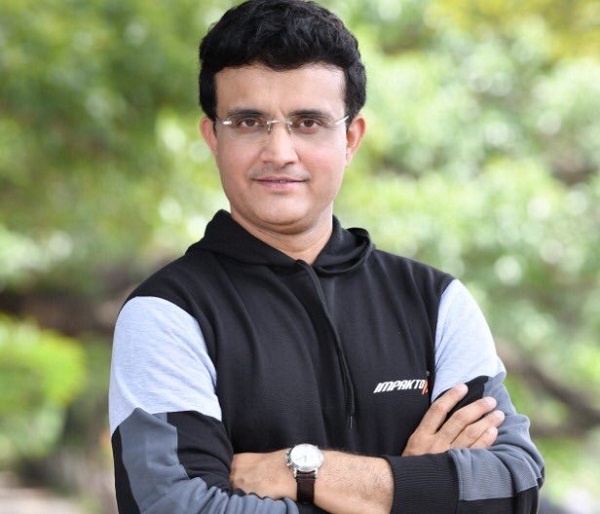 Currently, Australia stands at the first place in the WTC points table and in order to enter the finals, it just needs to ensure that it does not get whitewashed in the 4-match test series. As far as India is concerned, it is at the second position and it not only needs to win the series but also has to make certain that it doesn't taste defeat in more than one test match.
The Australian team which will be playing under the leadership of Pat Cummins will certainly like to script history by defeating India as no Australian team has won a series in India since 2004.
Will Virat Kohli score runs in the Border-Gavaskar Trophy? What do you think? Let us know your views.
Share Your Views In Comments Below