Sports
Virat Kohli's Leaked Audio Saying "Lala Siraj Sabko Start Se Hi Laga Denge" Goes Viral
The Indian cricket team is all set to play the first final of the World Test Championship 2020-21 against New Zealand at Southampton, England, beginning from June 18. Though neither of the teams will be having home advantage as they are playing on a neutral venue, the Kiwis will still be in a little better position as they will enter the finals after playing two test matches against England. On the other hand, team India left for England yesterday and they will serve their 10-day quarantine period before stepping on the field.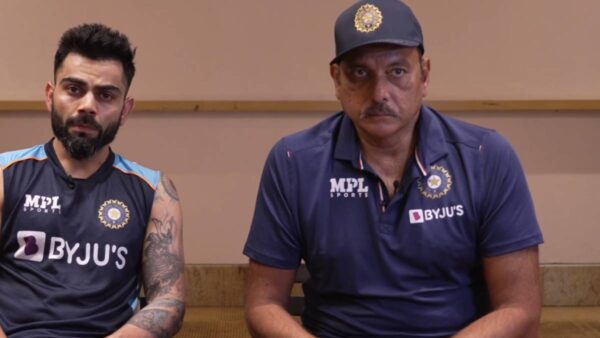 Before leaving for England, the Indian team skipper Virat Kohli and head coach Ravi Shastri attended a virtual press conference in which they both answered many questions. However, there was one moment which got all the attention; Kohli and Shastri were engrossed in a discussion and they were totally unaware that they were live. The discussion has now gone viral as Virat Kohli was heard saying, "Hum inko round the wicket dalwayenge, Left handers hai inpe, Lala Siraj sabko start se hi laga denge."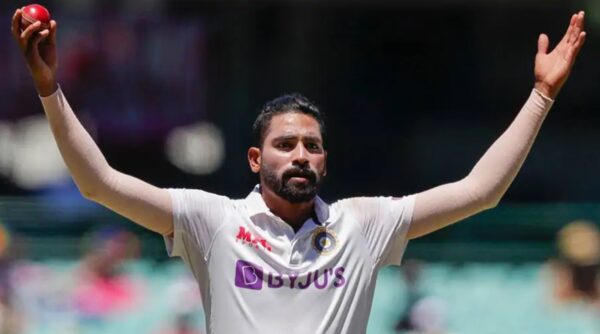 As per this discussion, it can be assumed that Mohammed Siraj and Mohammad Shami (Lala) will be a part of the Indian playing XI and Virat is planning to make these two bowlers bowl round the wicket from the starting as the New Zealand team has some left-handed batsmen. In response, the head coach can be heard saying, "Hmmm".
Here is the leaked audio of the discussion:
— DeepaK_17 (@79foreveR_) June 2, 2021
In reply to one question, Virat Kohli says that there is no doubt the Indian squad would be playing the WTC final as they have worked pretty hard for it. He also adds that it's just like football that they have to keep their standards high.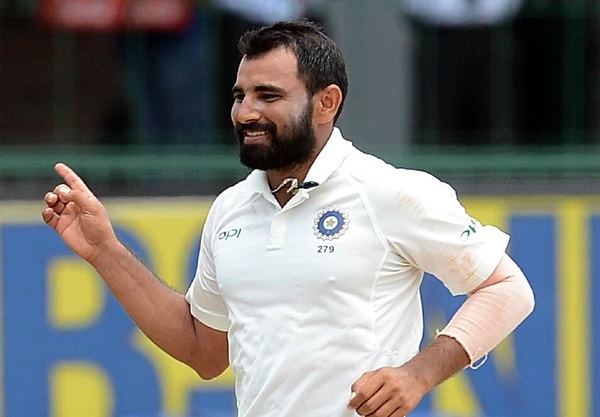 Team India will be playing 5-match test series against England after the WTC final and while Virat Kohli led Indian team will be busy playing against England, the Board of Control for Cricket In India (BCCI) will send another Indian team to Sri Lanka in July for playing limited overs cricket.
Our best wishes are with the Indian team and we hope that they win the World Test Championship 2020-21.
Share Your Views In Comments Below