Sports
Virat's Childhood Coach Criticizes Hardik Pandya For His Immature Remark On Bowling In T20WC
The Indian cricketer Hardik Pandya will be leading the Ahmedabad IPL team in the IPL 2022 but recently he made headlines for all the wrong reasons. Recently in an interview, he stated that he was made to bowl in the ICC T20 World Cup 2021 despite the fact that his fitness level was not upto the mark. He added that he was selected in the team purely as a batter but was asked to bowl in the midway through the tournament.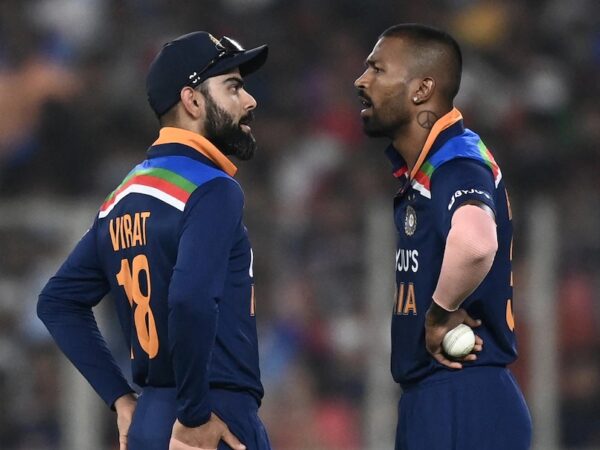 Hardik Pandya said that during the tournament, he felt as if everything was thrown at him. He said that he was selected in India's T20 World Cup squad as a batter, he tried pretty hard to bowl in the first match but he couldn't and in the second, he did bowl even when he was not supposed to do that.
After Hardik Pandya made this statement, cricket fans and people from the Indian cricket fraternity started reacting and Virat Kohli's childhood coach Rajkumar Sharma had no hesitation in slamming the Gujarat cricketer. While speaking on a YouTube channel, Rajkumar Sharma said that the selectors favored Hardik Pandya by keeping him in the team despite having fitness issues and instead of being thankful to them, he is making such an immature statement.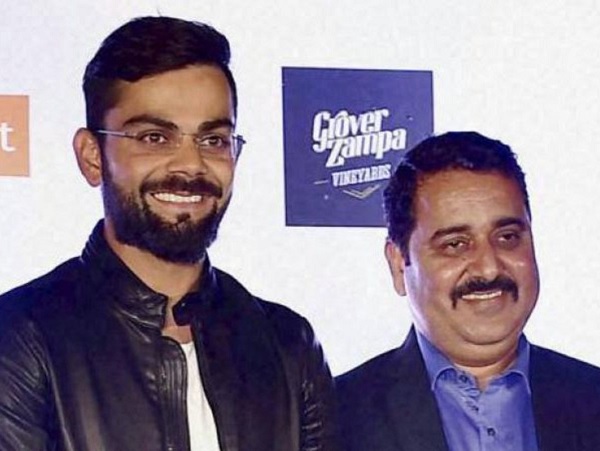 Former Indian cricketer Nikhil Chopra also criticized Hardik Pandya for it as there is no point in making such a statement on his part. He adds that the selectors should have also made it clear that Hardik Pandya has been selected only as a batter and not as an all-rounder. Chopra also states that the skipper must have asked him whether he would like to bowl or not before giving him the ball.
What is your take about the statement made by Hardik Pandya? Do let us know.
Share Your Views In Comments Below