The Board of Control for Cricket in India (BCCI) took some big decisions in the recent past as it appointed Rohit Sharma as the new skipper of the Indian ODI team after making him the skipper of the T20 squad. Rohit who is also lovingly called Hitman by his fans replaced Ajinkya Rahane as the vice-captain of the Indian test team too.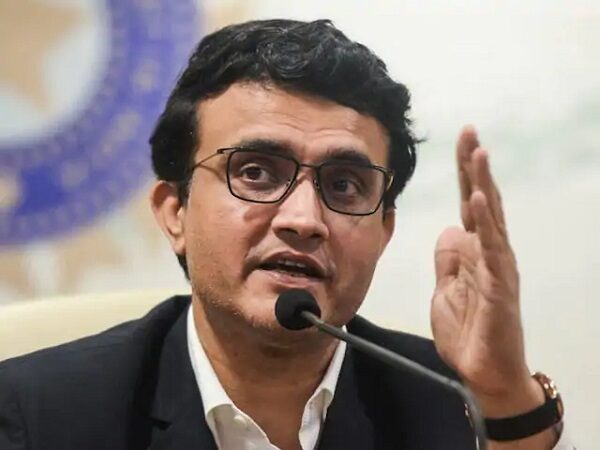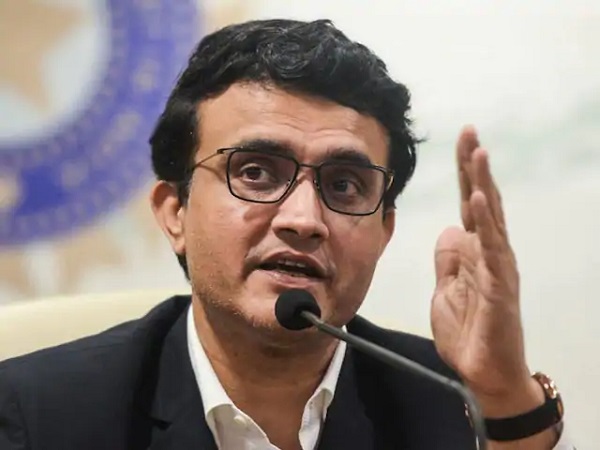 While many cricket lovers supported the decision of making Rohit Sharma the new skipper of the Indian ODI team as it is quite logical to have a distinction between white ball cricket and red ball cricket, there were a number of fans and supporters of Virat Kohli who were not happy with this decision.
There is no denying the fact that Virat Kohli is the most successful ODI Indian skipper as the winning percentage under his leadership is around 70 percent but it is also true that he has never been able to make his team win any ICC trophy. If you remember, Virat announced his decision of quitting the T20 captaincy after the ICC T20 World Cup even before the start of the tournament. In the statement which he posted on his social media handles, he stated that he wanted to leave the T20 captaincy because of the increasing workload and he wished to focus more on ODIs and test cricket.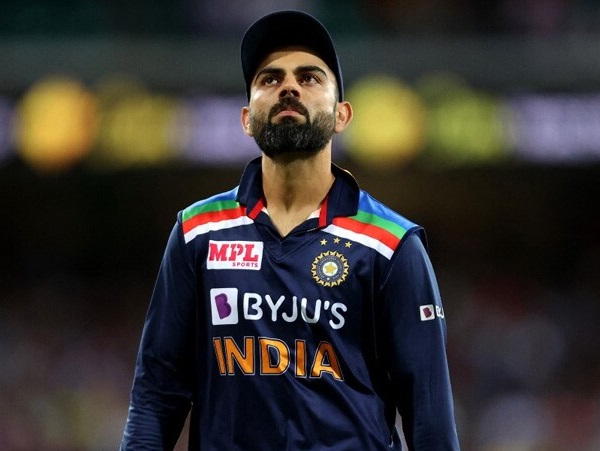 However when the BCCI announced change in captaincy, it surprised many including Virat Kohli's childhood coach Rajkumar Sharma. While speaking in an interview, Rajkumar Sharma says that he hasn't spoken to Virat Kohli as his phone is switched off due to some reason. He added that in his opinion, Virat Kohli specifically left the T20 team's captaincy and made it clear that he wanted to lead the ODI and test teams. As per him, the selectors should have asked Virat Kohli either to leave the captaincy of T20I and ODI both or remain the skipper of the T20I team as well.
Sharma also expressed surprise over the statement made by Sourav Ganguly as per which the selectors asked Virat Kohli not to leave the captaincy of the T20I squad but he didn't agree to it. Sharma says that different statements are circulating in media and he also adds that no reason has been given by the selection committee or the BCCI behind this decision because of which it appears that there is no transparency in the system.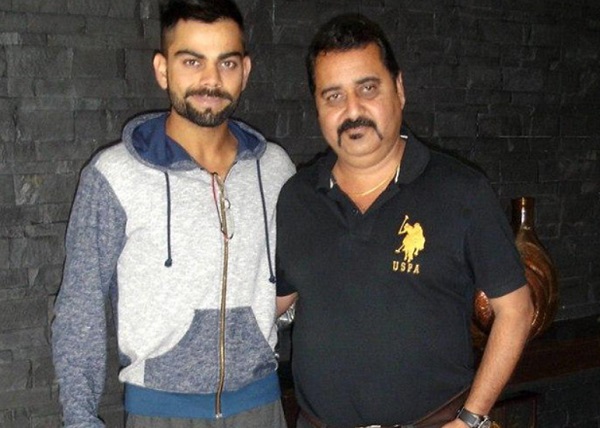 Earlier, there were reports that the BCCI asked Virat Kohli to voluntarily give up the ODI captaincy as it wished only one skipper to lead ODI and T20 teams. However even after waiting for 48 hrs when Virat Kohli refused to give up the captaincy, the BCCI was left with no choice other than sacking him.
What is your opinion in regard to the whole episode? Let us know.