Sports
Virender Sehwag Reacts To The Secret Code "54" That KKR Used In The Match Against PBKS
The skipper of a cricket team is the most important person of that team because it is he who has the right and the authority to take decisions on the field, though the strategies are also devised before the game with the help of the coach and analysts but on the field, the skipper has to use his instincts and come up with new plans as per the requirements.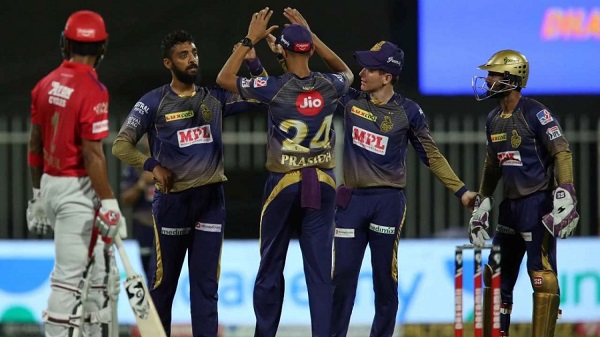 In the 21st IPL match which was played between Kolkata Knight Riders and Punjab Kings (earlier Kings XI Punjab), the management of KKR sent a coded message to their skipper Eoin Morgan during the batting of PBKS. The coded message was given in the form of a double digit number 54 which was written on a placard and this placard was held by Nathan Leamon, the analyst of KKR. From cricket lovers to commentators, everyone tried to decode this message but the correct answer is not yet known.
Talking on this matter, the former Indian cricketer Virender Sehwag says that there is nothing wrong in helping the captain from the dug-out but then it will undermine the instincts of the skipper. Viru states that such type of code language is used in army and 54 must be the name of the plan related to using a particular bowler at certain time.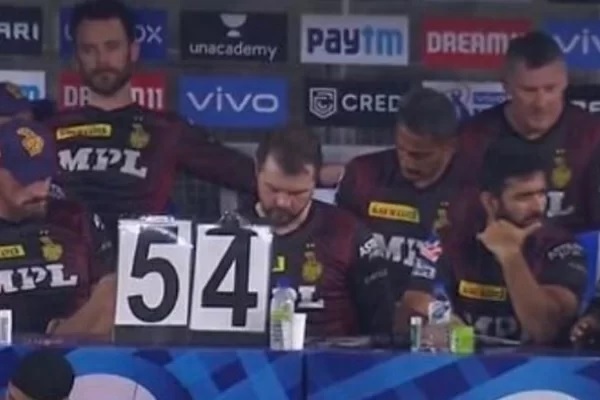 He adds that there is nothing to be angry about it but if the coach and the management like to dictate in this manner from outside, anybody can be made the captain. Sehwag says that in such scenario, there is no room left for Eoin Morgan to show his instinctive powers which he used while winning the World Cup.
Virender Sehwag further adds that he is not saying the skipper should not take help from the dug-out because sometimes even the 25th player comes up with a good advise but the advise should only help the captain and he takes the final call. Viru also says that such suggestions should be used only for reminding the skipper something that he may have forgotten.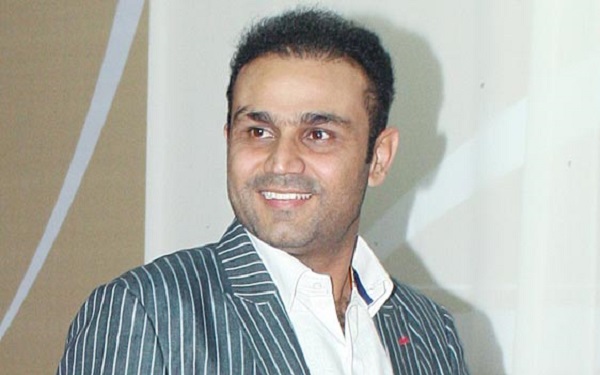 While concluding, Viru says that most of the skippers such as Rohit Sharma and MS Dhoni are instinctive and they come up with new strategies or change the strategy as per the situation on the field. He gave the example of MS Dhoni and said that when KKR's Andre Russell was batting, he kept no fielder at deep-square leg or fine-leg; he kept two fielders on the leg-side and remaining on the off-side and it was because of Dhoni's instinct and no analyst can tell this.
Viru concludes by saying that a little help from dug-out is not bad but there are some occasions when the skipper's instincts should be given more importance.
What is your take on this matter? Do let us know.
Share Your Views In Comments Below