Bollywood & TV
Virender Sehwag Recalls When Dada Was Upset With Him For Hitting 4 Consecutive Boundaries
Former Indian Cricketer Virender Sehwag, who is known for his brilliant knocks making the opponents fear about boundaries and sixes. It has been some time since Viru has retired from International cricket after his retirement one thing we explored about Sehwag which we weren't aware of before that is his sense of humor.
Recently, the 40-year-old cricketer attended the HT- mint Asia Leadership Summit 2019 in Singapore and Viru was in his best self. The explosive opener shared a small hilarious incident with the audience from 2001's tri-series against New Zealand.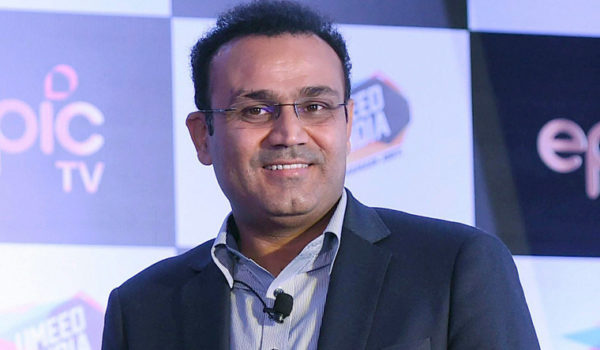 Well, the tri-series of 2001 is very special for Sehwag as he was promoted to open a match as master blaster was not available. Sehwag said during the 11th over chase Daryl Truffle was bowling and India had to chase 260 plus runs.
Sehwag smashed 4 boundaries and one big six before sending back Daryl Truffle but then Indian captain Sourav Ganguly wasn't really confident about it.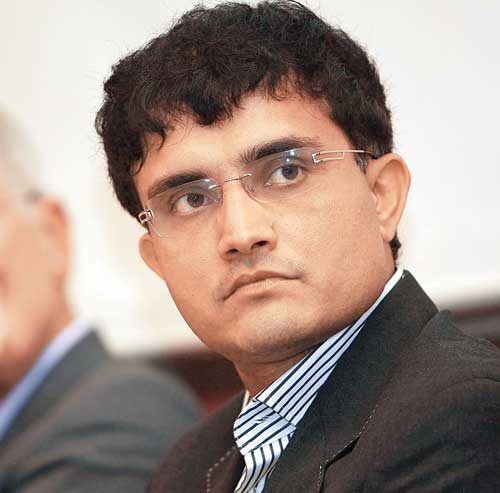 Viru said, I went in as an opener with captain (Ganguly) only. I was hitting boundaries and Daryl Tuffey came to bowl and I hit him for a boundary. So Dada came up to me and said 'we need five runs per over because we are chasing only 265 and we have got it.

I said okay and then smashed another four in the second ball and again Dada came up to me said, we have got runs for the next over also. After that I again hit another boundary and Sourav walked up to me and said 'we have got runs for next 3 over, so slow down'.


Virender Sehwag further said, when I hit the fourth boundary Sourav told me are you even going to listen to me and I told him yes, but how I can I miss the full tosses.

Time and again Sehwag has expressed his love and respect for the former Indian skipper!
Share Your Views In Comments Below