Bollywood & TV
Vivek Oberoi Wants To Ask Salman Khan 'Does He Believe In Forgiveness?'
Vivek Oberoi who recently came into the limelight for his upcoming movie PM Narendra Modi which was set to release on 11th April. As the Lok Sabha election poll commenced from 11th April, the Election Commission of India stopped the movie from releasing and the movie will be released after the results of the Lok Sabha election is declared.
As the film was said to have the potential to disturb the level playing field or promoting the purpose of any political party or individual entity during the elections should not be displayed in electronic media, as it can go against the Model Code of Conduct by the Election Commission Of India.
Vivek Oberoi was promoting the film amidst all the odds and has created a lot of headlines for it. Recently in an interview with Bollywood Hungama Vivek Oberoi did a rapid-fire segment.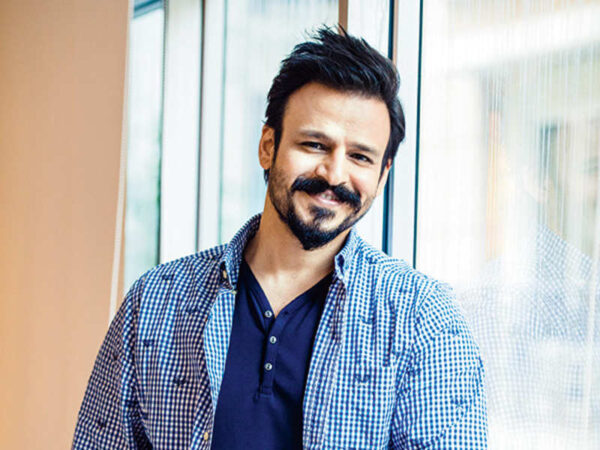 Where he was asked if he had to ask something to Salman Khan under the influence of what will be the question. Vivek gave a pun intended reply 'Do you truly believe in forgiveness?'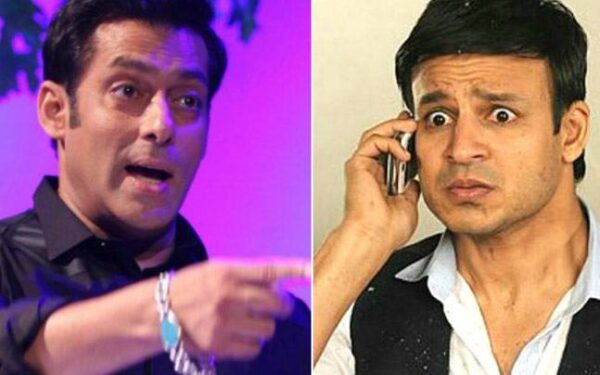 Well, if you are not aware of what nearly happened 16 years ago, Vivek Oberoi and Salman Khan had a feud and both of them never faced each other face to face after that.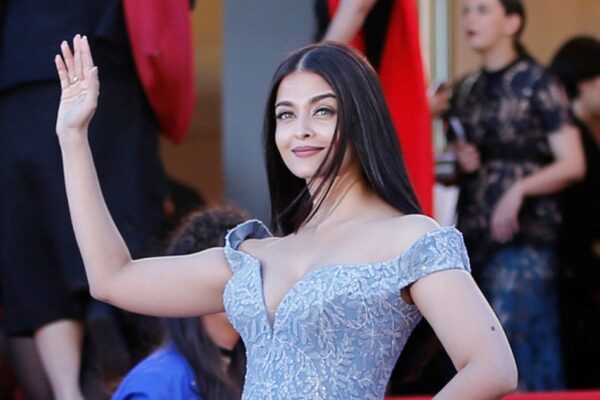 Years ago when Vivek Oberoi was dating Aishwarya Rai after her break with Salman Khan that's when Salman and Vivek had a fight and went to each other's bad book.
Vivek Oberoi held an extempore press meet confronting the media, how Salman Khan was giving him threats over the phone. Vivek had the potential to be a big name in the industry cause of his charm and acting skills but after that night his career was doomed so was his love life,
Share Your Views In Comments Below