News
VJ Pawan Singh Got Arrested For Doing A Prank On Railway Track
We have often seen VJ Pawan Singh Bahadur Singh and his friends do pranks with passengers and railway employees. They upload the videos on YouTube and get a lot of viewership; however, they have fallen in a big trouble now!
On Friday, RPF arrested Pawan Singh for pranking them & making videos on railway premises. Many videos have been uploaded on their YouTube channel & they have gained immense popularity too.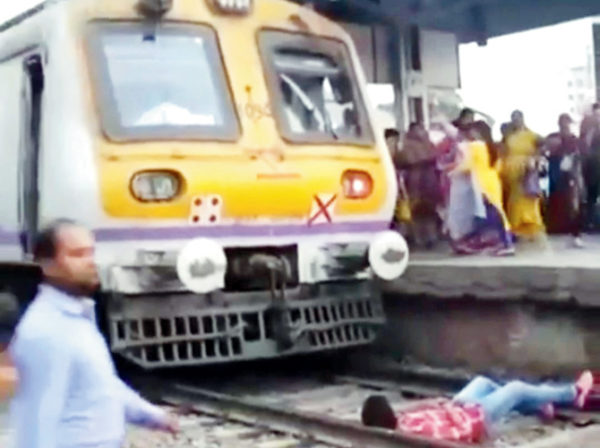 However, he has been arrested for creating nuisance, trespassing and for endangering the safety of commuters.
There are many stunt videos that you will find; in one, the team member stands with hockey stick and threatens passengers. In another video, it is seen that a team member lies down on the tracks and threatens to commit suicide.
An RPF officer said,
"It was brought to our notice that an actor and his team have pranked people at Kalyan and Vitthalwadi stations. The pranks included lying down on the track in attempt to fake a suicide."
Sachin Bhalode, a senior Divisional Security Commissioner said,
"Pawan Singh's video gets a lot of viewers and is also gaining popularity on other social media sites such as Instagram and Facebook. We arrested him on Friday."
Here's the video in which he is urging the train driver to run the train over him;
For More Videos, Subscribe Us Now
Click here to watch the video directly on YouTube.
Well, we can say that the prank went horribly wrong, don't you think so?
Share Your Views In Comments Below