Bollywood & TV
From Lata to Arijit: 10 Voices That Shaped the Indian Music Industry
Tracing the Harmonious Journey of Legendary Singers Who Defined Generations. Here 10 best voices that shaped the Indian Music Industry.
Music has the profound ability to touch our hearts, evoke emotions, and create everlasting memories. In the diverse tapestry of the Indian music industry, there have emerged voices that are not just singers but also the soulful narrators of our lives. From the mellifluous melodies of the past to the contemporary chart-toppers, let's explore 10 voices that have indelibly shaped the Indian music industry.
10 Best Voices that shaped the Indian Music Industry:
1. Lata Mangeshkar: The Nightingale of India
 Lata Mangeshkar's voice is synonymous with timeless beauty. For over seven decades, her enchanting melodies have graced countless films and resonated across generations. Her ethereal renditions in classics like "Lag Jaa Gale" and "Tere Bina Zindagi Se" continue to be the epitome of grace and emotive depth.
2. Kishore Kumar: The Versatile Virtuoso
Kishore Kumar's voice effortlessly embraced the spectrum of emotions. From heartwarming romantic ballads to peppy tracks that stirred the soul, his versatility knew no bounds. Songs like "Mere Sapno Ki Rani" and "Roop Tera Mastana" remain eternally etched in the collective memory.
3. Mohammed Rafi: The Voice of Emotion
Mohammed Rafi's emotive prowess breathed life into melodies that touched the heart. His ability to convey emotions through songs like "Tum Jo Mil Gaye Ho" and "Likhe Jo Khat Tujhe" established him as the voice of sensitivity and passion.
4. Asha Bhosle: The Queen of Versatility
Asha Bhosle's vibrant voice defies genres, from soul-stirring ghazals to foot-tapping cabaret numbers. Her remarkable range is showcased in songs like "Dum Maro Dum" and "Aaj Jane Ki Zid Na Karo," proving her unmatched versatility.
5. K.J. Yesudas: The Melodious Maestro
K.J. Yesudas's mellifluous voice has serenaded listeners across languages and cultures. His spiritual renditions and classical mastery have immortalized songs such as "Gori Tera Gaon Bada Pyara" and "Harivarasanam."
6. Jagjit Singh: The Ghazal Guru
Jagjit Singh's velvety voice redefined the ghazal genre, making it accessible to a wider audience. His soulful interpretations of ghazals like "Tum Itna Jo Muskura Rahe Ho" and "Honton Se Chhoo Lo Tum" created an intimate connection with listeners.
7. A.R. Rahman: The Musical Innovator
A.R. Rahman's genius transcends boundaries, blending Indian and Western musical elements seamlessly. His groundbreaking compositions, like "Dil Se Re" and "Jai Ho," have redefined contemporary Indian music and garnered global acclaim.
8. Sonu Nigam: The Modern Melodist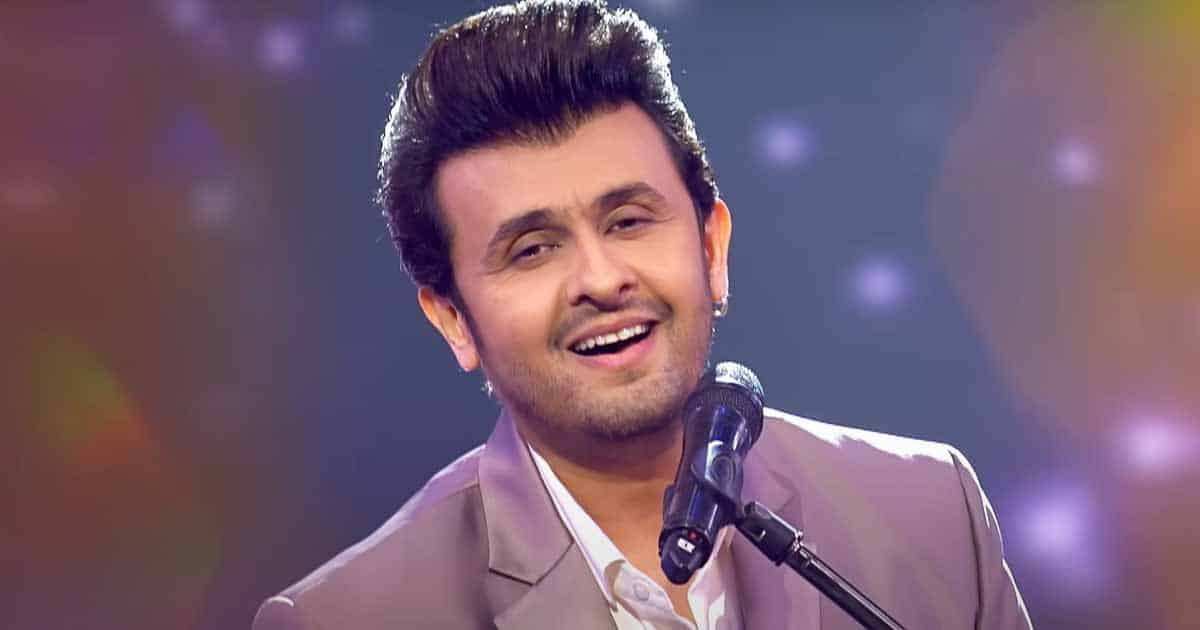 Sonu Nigam's voice embodies modern melodies while retaining a classical touch. His emotive performances in songs like "Kal Ho Naa Ho" and "Abhi Mujh Mein Kahin" have resonated deeply with audiences.
9. Shreya Ghoshal: The Soulful Songstress
Shreya Ghoshal's voice exudes both innocence and depth, making her a modern-day icon. Her emotive range shines in tracks like "Teri Meri" and "Sun Raha Hai Na Tu," establishing her as a true musical powerhouse.
10. Arijit Singh: The Contemporary Crooner
Arijit Singh's voice captures the essence of contemporary romance and heartache. His soul-stirring renditions in songs like "Tum Hi Ho" and "Chana Mireya" have made him the voice of a generation.
Conclusion:
These voices, each with its unique timbre and emotional resonance, have played a pivotal role in shaping the Indian music industry. Their ability to breathe life into lyrics and melodies has made them not just singers, but icons who connect with people on a profound level. From the black-and-white era of Lata Mangeshkar and Kishore Kumar to the digital age of Arijit Singh, their contributions have formed the soundtrack of our lives.
The journey of these voices mirrors the evolution of Indian society, culture, and cinema. They have been witness to changing musical trends, technological advancements, and societal shifts. Through it all, they have remained the heartbeats of Indian music, uniting people across generations and backgrounds.
In a world where music is constantly evolving, these voices have remained constants, bridging the gap between the old and the new. They have inspired countless aspiring singers to find their unique voices and tell their stories through melodies. Their impact extends beyond the realm of entertainment; their songs have been the companions of our celebrations and solace during our struggles.
As we celebrate the voices that have left an indelible mark on the Indian music industry, let us also remember that music is a language that transcends boundaries. These voices have united us in joy and sorrow, love and longing, and their legacy will continue to resonate through the hearts and minds of generations to come.
ALSO READ – This Bollywood's Most Unsuccessful Director With 25 Flops Is Still Making Films, Guess Who?